This Wednesday morning was a special one at Summit. Common Hope came into our office with coffee and doughnuts (mmm…) to share how they've been empowering families for 30 years.
Common Hope is a nonprofit that partners with impoverished children, families and communities to provide educational, health care and housing opportunities. Their goal is to help children and families reach their full potential, and they believe that starts with a solid education. To accomplish this, they send volunteers to help communities in Guatemala, offer a child sponsorship program and work together with the country's educators.
Dick Noble, Summit's president, first got in touch with the organization when he attended their 8th Annual Golf Classic. This fundraiser took place at the Mendakota Country Club and raised more than $80,000 for the cause! It was certainly a successful day.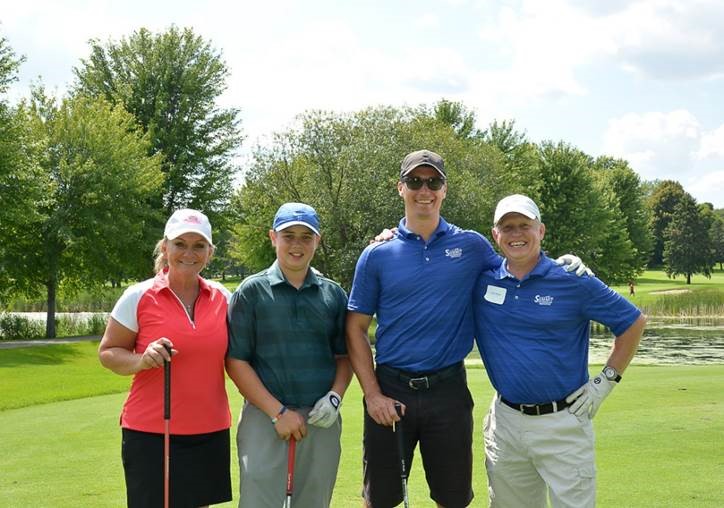 In the past 30 years, Common Hope has achieved many amazing things:
5,000 students served in 27 communities in 2016
82,422 cumulative years of school completed
230,000 patients seen in their clinic
925 new homes built for families
Thank you, Common Hope, for letting Summit celebrate your 30th anniversary by showing us the great work the organization has accomplished. This month, all sponsorships are being matched, so now's a great time to get involved! If you'd like to sponsor a child's education or join a Vision Team on a trip to Guatemala, please visit www.commonhope.org.
Speaking of anniversaries, Summit's excited that our own anniversary is fast approaching! We've committed 25 years to serving our customers, and we can't wait to see what the next 25 bring.