When you think about the vendors your IT team works with, what comes to mind? Do you think positive thoughts about trusted partners who saved the day? Or do memories of frustrations and let-downs come up instead?
Whether for products, services, or both, every IT organization relies on vendors to meet their tech needs. Choosing vendors you can count on goes a long way in keeping your network secure and functioning smoothly. Fast-growing companies may especially rely on outside vendors to support network expansions and provide services still to be developed in-house. Today, we share a few factors to take into consideration to ensure you select vendors who can keep up with your company's growing IT needs.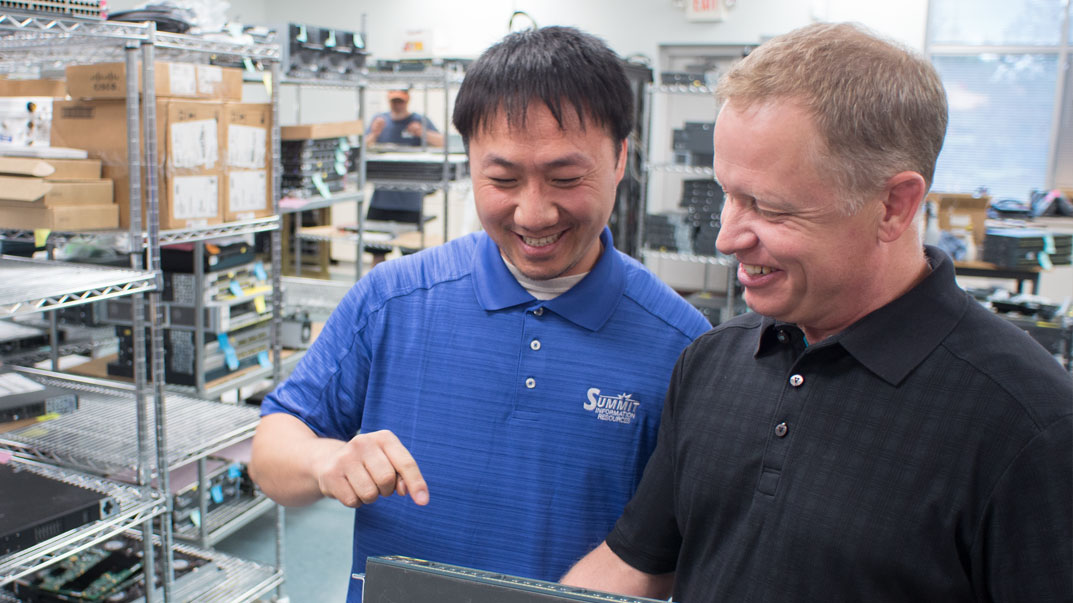 Availability:
It's 3 AM, and an electrical storm has caused a power surge that fried some of the switches in your network just as one of your core business units was completing a critical project. If you need to order replacement parts, do you know how long you'll have to wait to get on the phone with your hardware vendor? Will they be able to provide the parts you need in a timely manner?
Your vendor may advertise extended business hours, but if you're located on different coasts, those hours may not be enough. The pace of every business is different. Make sure that your vendors can match yours by being available to provide you with solutions when you need them.
Flexible purchasing and support options:
Like the pace of operations, availability of budget and cash flow are different for every customer. Good vendors understand this. They'll offer payment options and packages that fit your business's financial cycles without making you overpay for things you don't need.
Effective support structure:
When you need tech support, it can be frustrating to have to explain your problem over and over before you reach an expert who can solve it. Furthermore, some support vendors' entitlement processes can make smaller customers feel like they're unimportant. Don't let the growth of your company be hindered by ineffective support structure. If you feel like you're spending too much time on hold and being put on the back burner by your vendors, it's worthwhile to shop around for better tech support.
Choosing the right partners makes all the difference in minimizing growing pains for your IT department and the company you support. Availability, flexibility, and good support structure are all key qualities of vendors you can trust.