IT costs are on the rise. With the average IT spend across all industries at 8.2% of revenue, it's no surprise that companies are searching for ways to reduce IT costs and get the most out of their budgets. Especially for those companies who plan to increase their IT spend in other areas, it makes sense to look for ways to save where they can. CIOs should be examining their budgets and identifying ways to optimize expenses. So just where and how can companies work to reduce their IT costs? Here are ten things to consider.

10 Ways to Help Reduce IT Costs
Buy Refurbished IT Equipment 
This is a fast and easy way to reduce your IT costs when purchasing or replacing IT equipment, especially if you're not upgrading equipment and looking to replace assets. If your company has only purchased new IT hardware but is looking to reduce IT costs, now is the time to consider refurbished. It's a great way to get some of the latest hardware from top brands like Cisco, Dell, HP, and more, at a fraction of the price without compromising quality. We strongly recommend exploring this option with savings up to anywhere from 75-90% when you buy refurbished IT equipment.  

Related reading: 7 Benefits of Buying Refurbished Networking Equipment
Consolidate Vendors and Renegotiate Contracts 
Are you working with multiple vendors for various things that could be consolidated into one or two vendors? With the goal of spending less in mind, by standardizing vendors and technologies, you can reduce redundancies and manage fewer vendor relationships, which will take up less time and resources. Before you fully consolidate, though, look at renegotiating existing contracts with them. Most discounts are based on the volume of business that you give to a vendor. By consolidating, you can funnel more business to one vendor, giving you leverage to negotiate a better price for your company. Discuss current contracts and see if there's room for negotiation and cost savings.
Review Your Procurement Process
Once you've reviewed your vendor relationships, it's also essential to examine how and when items are sourced. Take a look at what you're buying, when you're buying them, and how much you're paying. Review pricing models with your existing vendors, and be sure to do your due diligence and review competitor pricing to see if it's more attractive. Be sure that your procurement and sourcing organizations are optimized as much as possible.
Perform Less Software Maintenance 
Software maintenance can be expensive. It has been found that software maintenance could account for 70% of the total cost. As a result, some CIOs are performing less software maintenance to reduce IT costs. They may decide to keep using older versions if the software isn't too old and still meets their needs. If the software is too outdated and near obsolescence, forgoing maintenance can be costly and risky. Review what software needs maintenance and which can go without.
Transition to the Cloud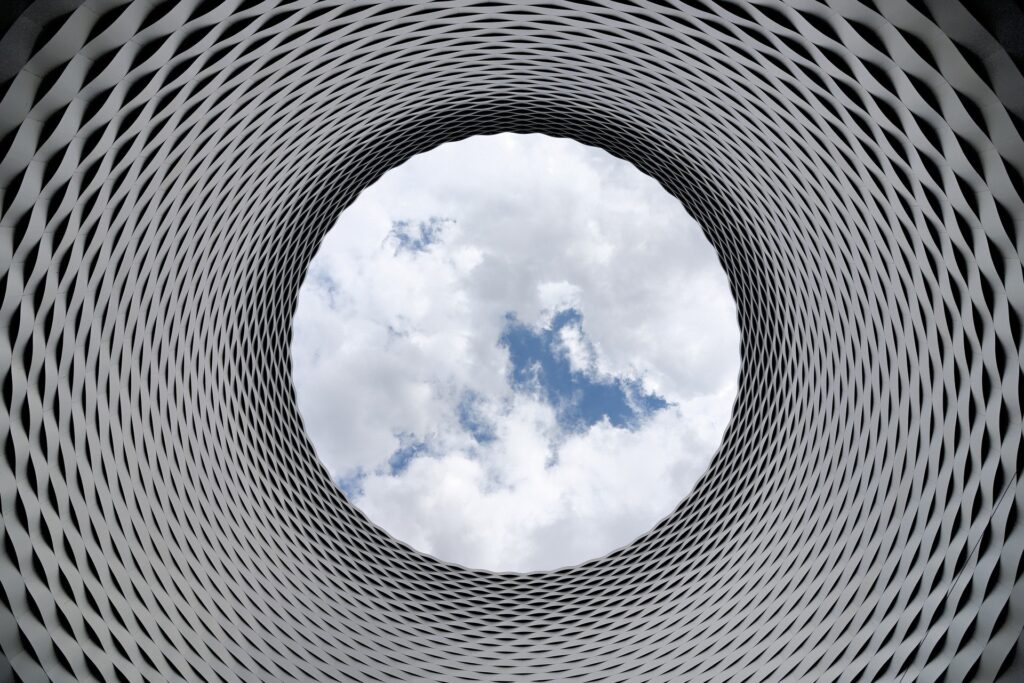 If you aren't already, you should consider moving your organization's IT to the Cloud. It is a popular way for companies to reduce IT infrastructure costs. According to CIO, "Cloud computing can create a significant return on investment, affording energy, licensing and administrative costs, and it frees up capital and personnel to innovate on new ideas quickly," Paul Croteau, an enterprise solution engineer at Rackspace. "Moving to the cloud is a transformational investment, in every sense of the word—but it's a move that many of today's organizations find compelling." According to the Microsoft survey, 49 percent of SMBs use Cloud computing to lower costs. By moving to the Cloud, you can reduce or eliminate some of the costs associated with  having on-premise services:
Upgrade expenses
Software licenses
Server maintenance
Power and cooling
Employee time
Automate IT Services 
Do you have manual IT services in place that could be converted to a more automated process? Take a look at all of your services to identify where you can add some efficiencies. Things like: password resets can account for 20-50% of service desks calls, granting permissions to shared folders and printers, refreshing IT equipment with low performance, etc. Automating these processes via algorithms, chatbots, or machine learning solutions can considerably free up IT professional's time, thus saving you money or allow you to focus those resources elsewhere.
Make a Real Cash Impact 
We recommend targeting the items that have a real cash impact on the P&L (profit and loss) statement rather than noncash items like depreciation and amortization. Like the example we gave above on moving to the Cloud, which has a real cash impact instead of just reducing on-premise software licenses. There are also cash savings to be had when you sell and lease back assets.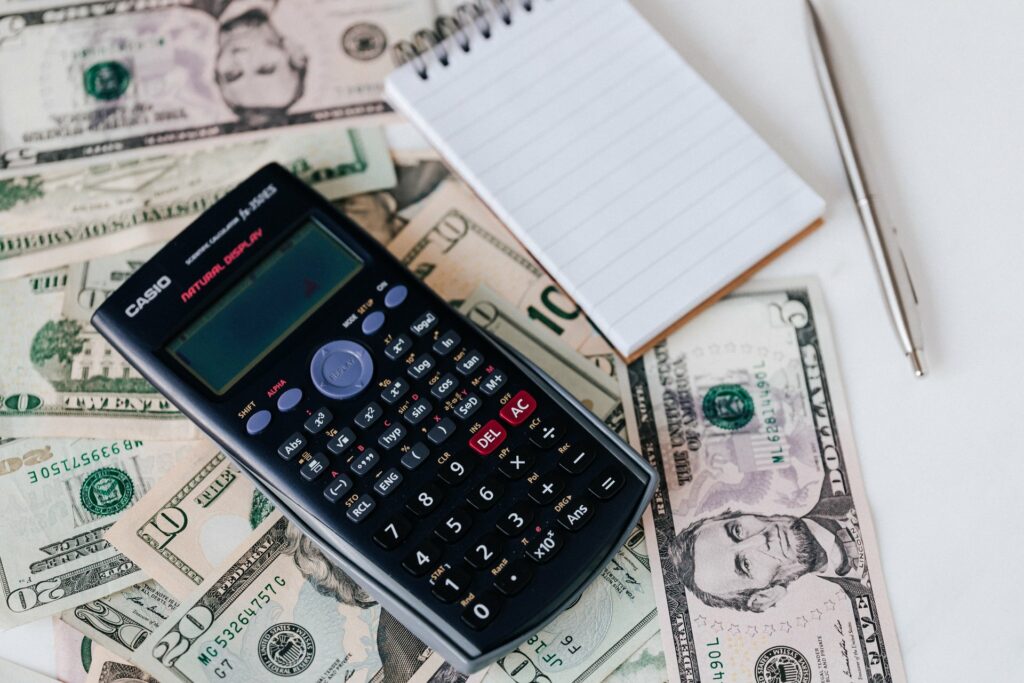 Reduce Turnover
Taking steps to reduce turnover can go a long way to reduce your IT costs. High turnover is expensive. Think of the time, energy, and money spent not only to find but also to train a replacement. Especially if you have a highly skilled position, you need to fill. It is estimated that losing an employee can cost 1.5-2 times the employee's salary. Things like improving company culture, hiring the right people, keeping current with compensation and benefits, and providing growth and work-life balance opportunities can all help move the needle on reducing employee turnover.
Standardize IT Infrastructure
By standardizing your IT infrastructure, you're establishing consistency across your various hardware and software applications. But how does that help reduce your IT costs? Well, this business process improvement helps to standardize certain processes and products. For example, having employees all use the same type of computer or operating system; IT resources aren't being expended trying to understand what applications work on which platforms. By standardizing the application mix, you also reduce redundancy and complexity. So there's efficiency there. Not only will this be a cost-saver, but it will also help improve core business processes.
Inspect Accounts 
One area that can often be overlooked is expense level details, like expense accounts. Determine just how much and what is being spent that may or may not be a true business need. Get a solid understanding of expense accruals and prepayments. Use this view to identify any specific cash reductions that could have an immediate impact. Even incorporating some of these changes will impact your budget and help reduce your IT costs. At the very least, we recommend that you look into some of these areas to ensure you're not missing out on any possible savings. If you're interested in learning more about refurbished IT equipment and the cost savings you can afford, let's connect.