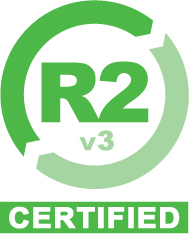 Summit 360 joins a global, select group as an early adopter of the R2v3 certification program: the comprehensive, voluntary industry standard for used IT hardware recyclers and resellers, managed by Sustainable Electronics Recycling International (SERI). The R2v3 certification requirements enhance all dimensions of ITAD operations, including downstream recycling chains, data sanitization, hardware testing and repair, materials recovery, and even brokering.
Protecting your business and your bottom-line
during lease returns.
When your IT equipment leases come to their end, your challenges are only beginning.
At Summit 360, we help you navigate the lease return process and protect you along the way.
Let Summit 360 help you
manage your lease return.
Reducing Unexpected Chargebacks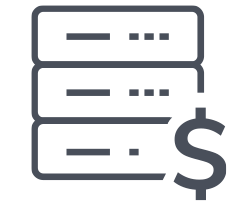 As your equipment leases come to their end, there are many lease terms that you need to consider to prevent costly chargebacks.
At Summit 360, we partner with you before the end of your lease to help you ensure you're returning your IT hardware on time and in the proper condition. Our lease return process includes comparing configurations and components, looking for defects beyond normal wear-and-tear, and helping you confirm the delivery of your equipment before deadlines. Our goal is to help you manage every detail, eliminating unnecessary expenses.
Start to Finish Audit Reporting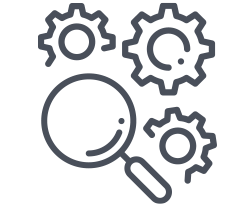 Throughout our entire lease return process, from start to finish, we've made audit reporting a primary focus. This includes providing complete audit trails, inventory reports, and proof of return when equipment is delivered back to the lessors.
Who wins when we do this? Everyone. From your customers to your employees to the enterprise as a whole, our audit reporting ensures that security is upheld, and the full value of each asset is recovered to generate the best returns possible.
Ensuring Your Data Security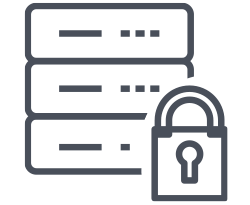 From an ITAD and security perspective, the end of a lease represents one of the most significant exposures any company will have. As you are moving IT equipment off-premise and releasing it back to the leasing company, keeping company and customer data secure is of the utmost importance. The leasing company will take no responsibility for this – it all falls on you.
With this in mind, Summit 360 has made data sanitization one of our top priorities as we're partnering with clients to facilitate their safe and secure lease returns.
Assessing ROI and Buyout Conditions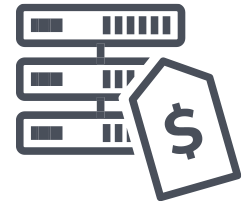 There are times when it makes sense to purchase your equipment at the end of the lease and then resell it on the open market to generate a greater return on your investments.
At Summit 360, we are experts in assessing your IT equipment's market value and helping you choose the path that will create the greatest impact on your bottom line. And, if you decide to purchase your equipment and resell it, we can use our partner relationships and network to facilitate those sales as well, maximizing your earnings.
Process-Driven
Everything we do at Summit 360 is driven by precise and exact processes.
Our lease return service operates on this premise as well.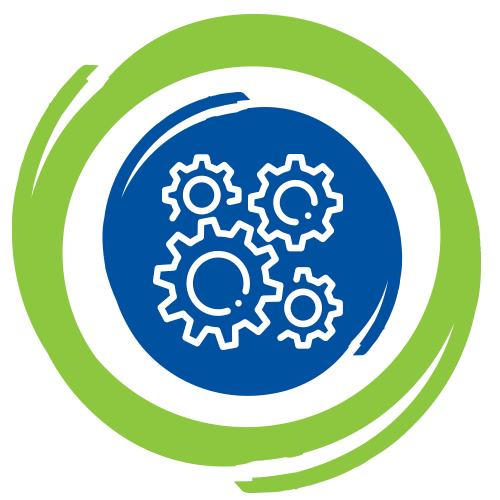 As we're partnering with you, we will:
Manage scheduling and logistics

Compare equipment configurations

Provide on-site resources when needed

Upgrade and downgrade where applicable

Make repairs where practical

Audit and track inventory
Dot the i's and cross the t's.
When it's time to begin the lease return process, it can be tempting to try to undertake this work on your own. Many have tried to do this – and they've left money and security on the table in the process. By partnering with an expert like Summit 360, you're ensuring that every detail of your IT hardware lease return is meticulously managed. We'll help you minimize chargebacks while maximizing both security and ROI along the way.