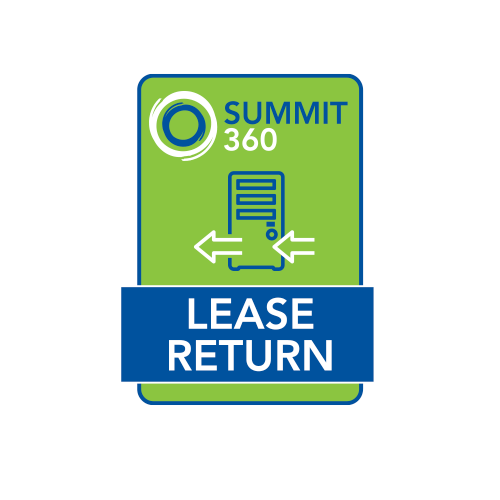 Boosting your leased equipment's ROI
Leasing IT equipment can be a cost-effective strategy.
However, when the lease is finished, it's crucial
to follow specific procedures.
Companies need to follow complex rules and regulations that ensure all data,
hardware destruction, and recycling regulations are followed.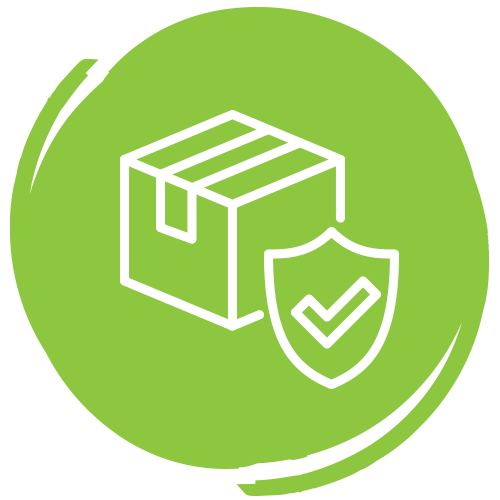 We'll take care of all the logistics, and all the transportation costs are covered by us. Send your hardware to us via ground shipping or we'll arrange for pickup on larger volumes of equipment. Either way, you won't pay a cent.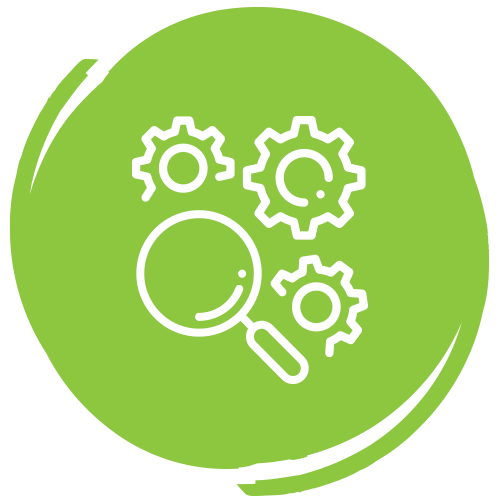 Summit 360's Lease Return service ensures that our customer's corporate data is erased. We audit and refurbish their assets. We manage end-of-term activities and provide the configuration and condition reconciliation details that equipment lessors and lessees need to close out lease agreements.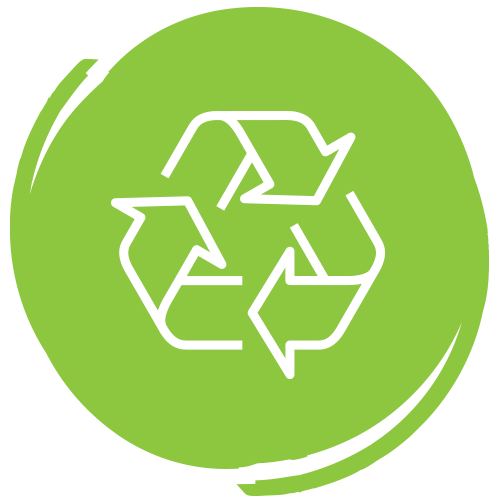 Sometimes your equipment can't be refurbished or resold. If that's the case, we'll dispose of it responsibly and recycle the appropriate components.