Summit's Guide to Storage is a comprehensive guide to storage technologies and strategies. Filled with technical data, storage management strategies and tips, our free ebook covers a wide range of storage topics relevant to IT pros.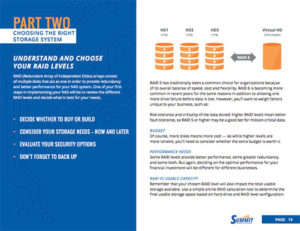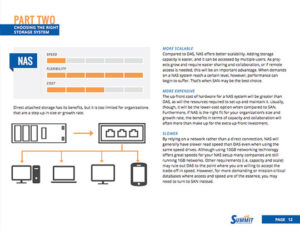 Sections include:
Determining your storage needs
Migrating and managing storage
Choosing the right storage system
RAID levels and systems
Drive types and performance
Storage connection options and speeds
IT professionals know better than anyone the importance of storage in your IT infrastructure. Read all about these topics and many more in Summit's Guide to Storage. Download the free ebook now to stay informed.