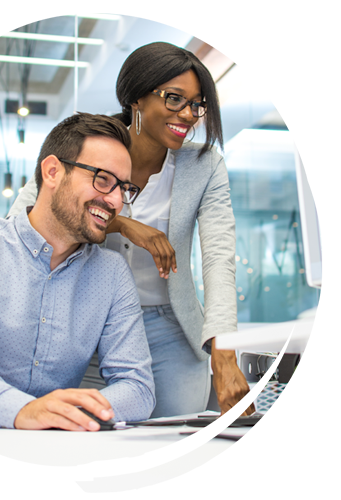 A 360 Approach
to Reselling IT Hardware
and IT Asset Sustainability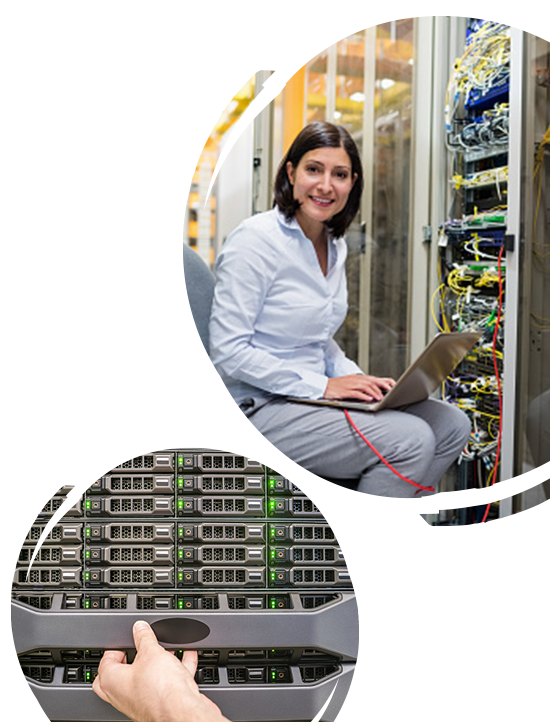 Celebrating 30 Years!
Maximize your budget with premium refurbished
IT equipment backed by a partner you can count on.
Cisco, Dell, HPE, Networking, Servers, Storage, and more… At Summit 360, we source and
supply premium refurbished IT equipment. With over 30 years of work building strong
partnerships, we're able to find the hardware you want and need.
When reliability, security, and cost matter, we deliver.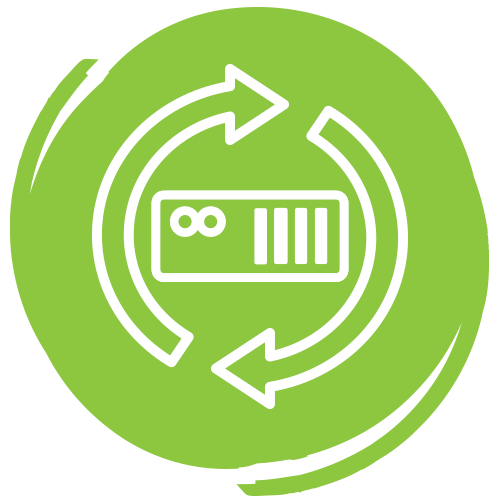 Refurbished Experts
Being in business for 30+ years, we've become experts in bringing reliable, refurbished IT hardware to the market, including the hard-to-find equipment you need. The only way you'll know it's refurbished will be the price.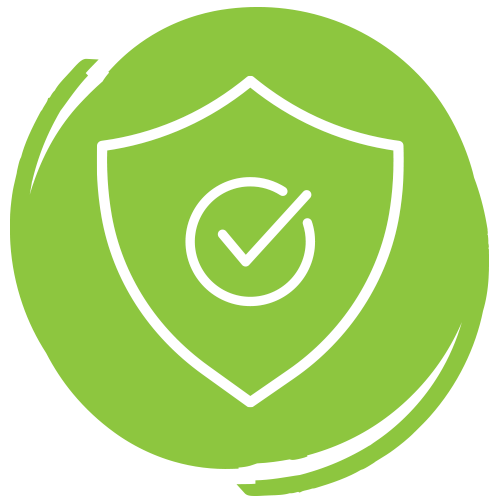 We Back It Up
From our warranties to the way we support the refurbished hardware we provide, we back up everything we sell so that you can trust in its reliability and integrity.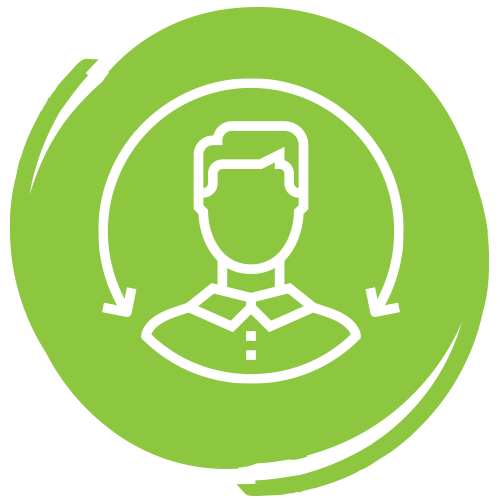 Customer-Centric
Shortened lead times, easy quoting, and live support… Exceeding expectations is often promised, yet rarely delivered. At Summit 360, we deliver responsive service – and we back it up every day.
"Summit 360 has been consistent, they have been a great resource in my
IT toolbox and the service I get from Summit 360 is always outstanding."
-Steven
We work closely with top hardware and software vendors.
Summit 360 is proud of our relationships with these industry-leaders, and together,
we're providing high-performing and reliable equipment and software that meets our customer's IT needs.