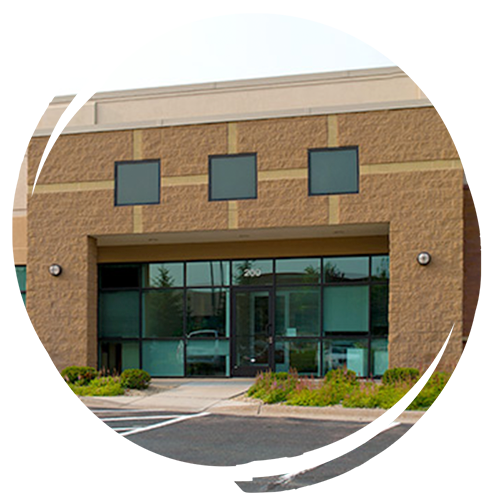 Our story begins in 1992,
continues today, and points
to a bright future.
Looking back…
So many successful companies can trace their beginnings back to a garage or a spare room in a house. Summit 360 is proud to share that same heritage.
In 1992, Dick Noble and a partner launched Summit Information Resources from Dick's duplex, with just the kitchen and a spare bedroom as their office. There was no internet then – just a phone system and a fax machine connected to a cable that came in through the second-story window, along with a couple of computers.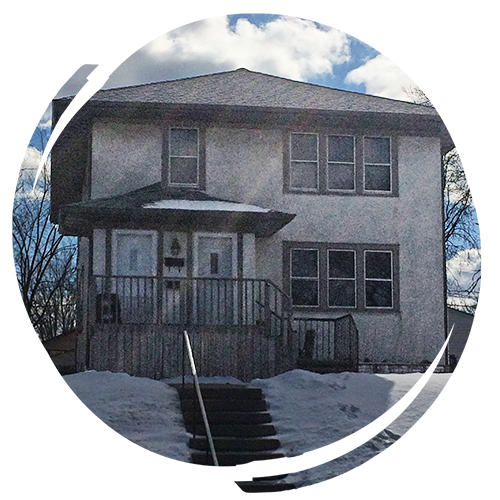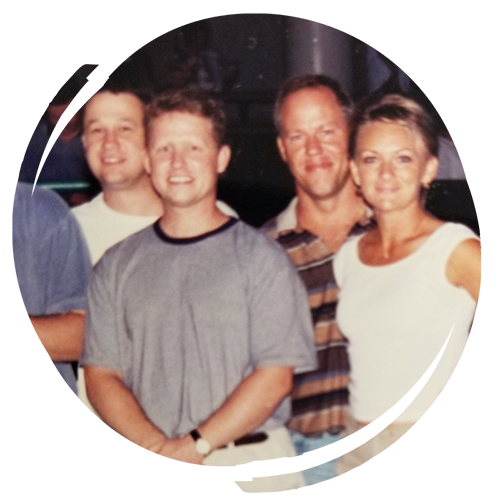 Even back in the early nineties, when they launched in that duplex, Summit 360 began as a reseller of used and refurbished DEC including networking, minicomputers, and storage equipment. From the very beginning, refurbished IT equipment has been the core of Summit 360's business. There's a reason they're experts in it today.
Reflecting on today…
Today, Summit 360 is continuing its growth. They've been recognized as an honoree of the prestigious Inc. 5000 group of "Fastest Growing Private Companies in the United States". Their growth has been the result of work with all sizes of businesses, from their small business clients to Fortune 500 enterprises.
Summit 360 has also been recognized multiple times within the "100 Best Minnesota Businesses to Work For." Creating a fantastic culture for their employees, mixing hard work with fun and volunteering, has made this a great place to work.
Summit 360 has been recognized by: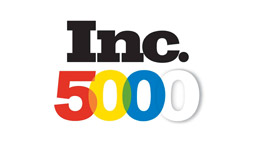 Member of the Inc. 5000
in 2016 and 2018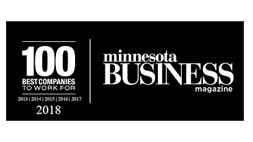 Minnesota Business Magazine
Top 100 Companies to Work For
in 2013-2018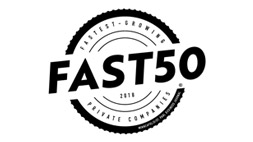 Member of Minneapolis/St. Paul
Business Journal's "Fast 50" in 2016
All for over 30 years…
From age 10, Dick Noble knew he wanted to run a business. So, when the company he worked for early in his career started to struggle, he took that as a sign to go out on his own. Read more about Summit 360's 30-year anniversary below!
And into the future…
Most recently, Summit 360 added IT Asset Disposition (ITAD) to their list of services, making them an even more valuable resource for their clients.
Having a forward-thinking vision for what lies ahead has been foundational to Summit 360's growth. As founder Dick Noble has shared, "If you're not growing, you're going backward." Looking toward the future, Summit 360 is excited for what's to come!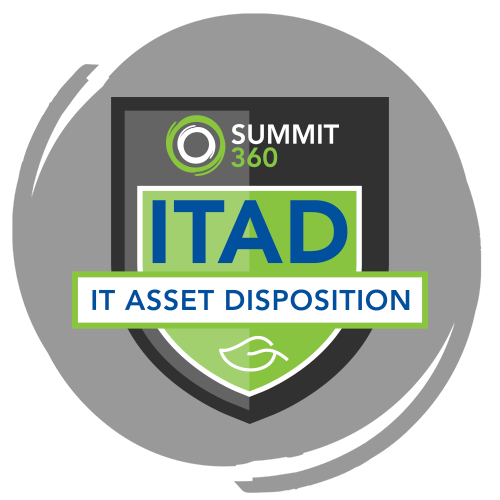 "Summit 360's story is continuing to be written every day. It's being written by our team, our clients, and our partners, and I couldn't be more excited to be writing it together. Our next chapter includes our new ITAD service. From there, we'll see what we create next together at Summit 360!"
-Dick Noble, Summit 360 Founder/Owner