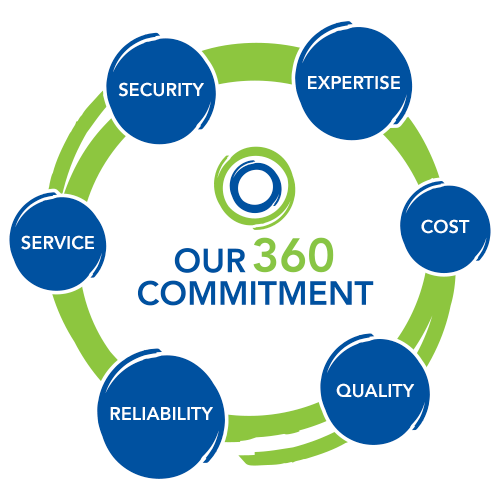 Customer-centric,
easy to do business with,
innovative at heart…
with a side of fun.
Relationships
matter most
Yes, we sell hardware and technology. But behind that, we're really in the business of relationships. Many of our customers have been Summit 360 clients since we opened our doors in 1992. They've become more than customers… We've built relationships with them, invested time to understand their businesses, and become good friends.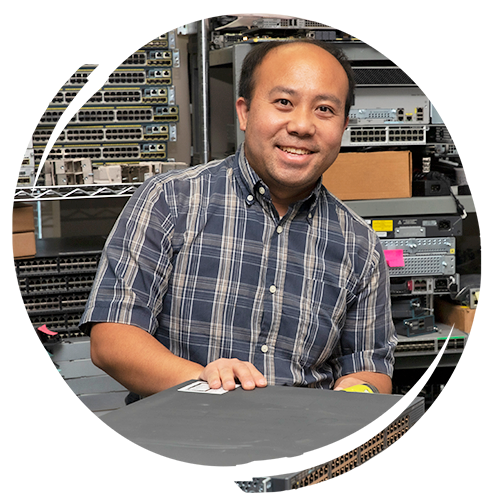 Security meets cost
meets reliability…
You can have it all.
Today, more than ever, security matters. Whether you're onboarding new network hardware to connect your teams, or you're parting with old equipment, your business's security is a primary concern. And along with your security, reliability is a requirement. At Summit 360, we're committed to providing high-quality refurbished hardware that checks both of those boxes… reliable AND secure.
A leader in the
circular economy
For far too long, networking equipment has ended up in landfills when it has "lived" its life. As leaders in the circular economy, we see this lifecycle through a different lens. We're working hard to disrupt the single-use approach to technology that leads to landfills, and we're leading the way in developing reuse and recycling solutions.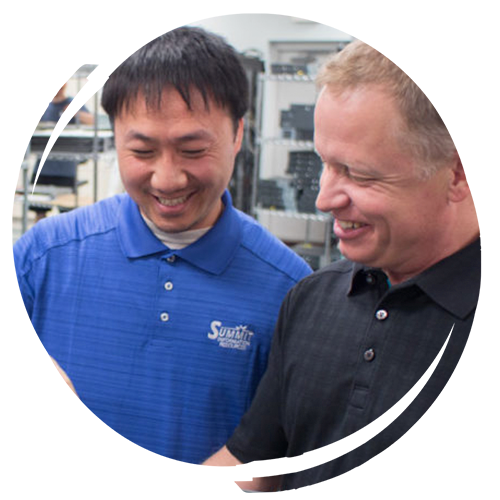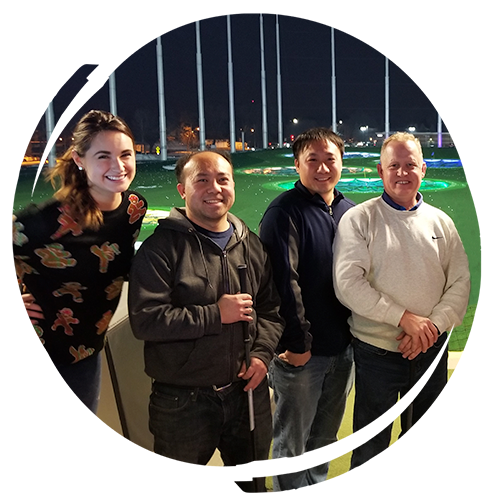 And yes,
we're fun too.
We believe that there should be some joy in our work… some laughter, some smiles, and some play. At Summit 360, we've woven fun into our culture and made it part of who we are at our core. From the way our team works together to how we connect with our clients, we bring fun to the world of IT in all we do.