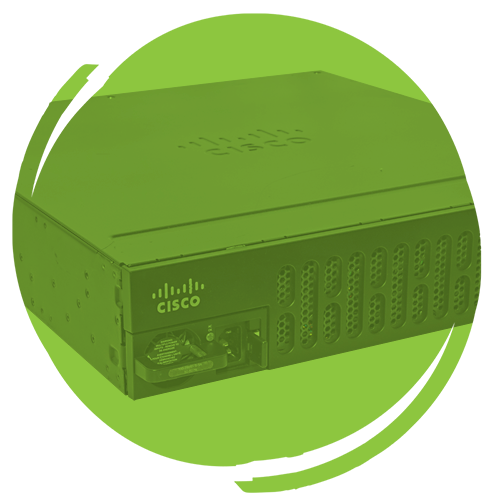 New and high-quality refurbished networking, server, and storage hardware…
You've come to the right place.
As a leader in the circular economy, we're leading the way when it comes to providing reliable, refurbished hardware.
The Advantages of Refurbished Equipment
At Summit 360, we're passionate about the advantages of refurbished equipment because we see the benefits every day.
Our clients are experiencing significant cost savings on the reliable networking, server, and storage hardware they need,
they're getting it quickly, and we're keeping waste out of our landfills. With refurbished equipment, everyone wins.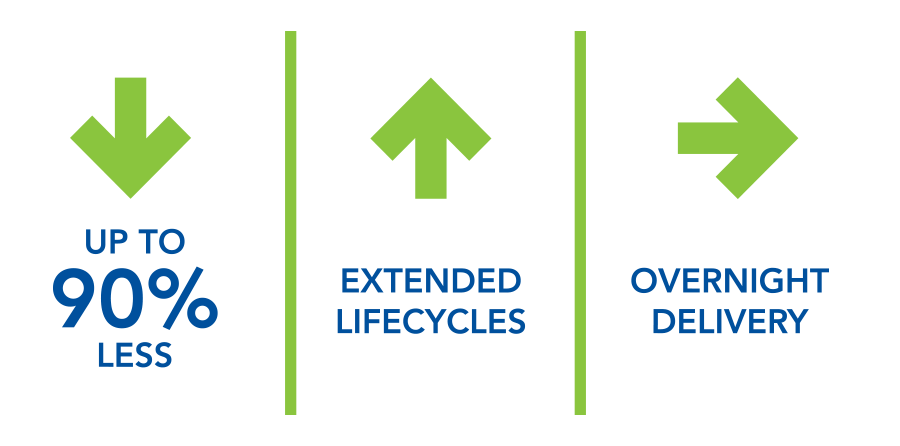 The Benefits of
Refurbished Hardware
Prices can be up to 90% less than new

Equipment life cycles are being extended

Amortization savings are being realized

In-stock items are being delivered overnight

Items can be sourced and shipped within a day
Curious How Refurbished Equipment Stacks Up to New?
Your company relies on the stability, security, and performance of the IT equipment that helps power it.
From networking equipment to servers, storage, and more, how do you ensure you're getting quality hardware at great prices?
Check out our Guide to Purchasing Refurbished IT Equipment here:
We work closely with top hardware and software vendors.
Summit 360 is proud of our relationships with these industry-leaders, and together,
we're providing high-performing and reliable equipment and software that meets our customer's IT needs.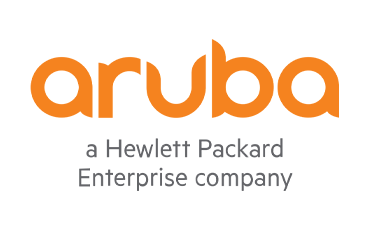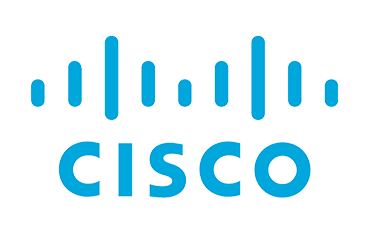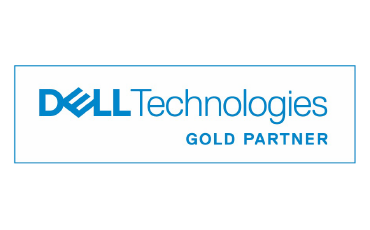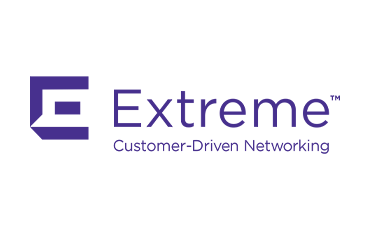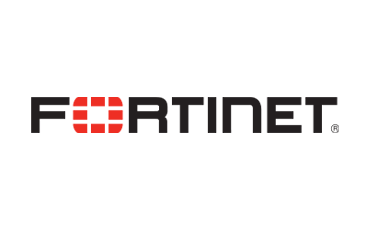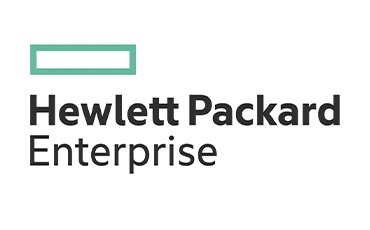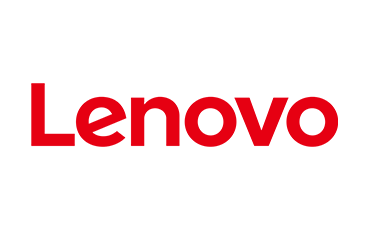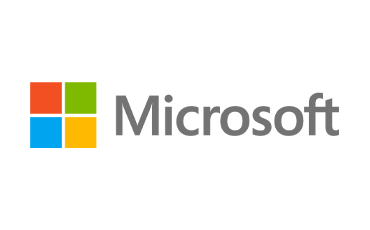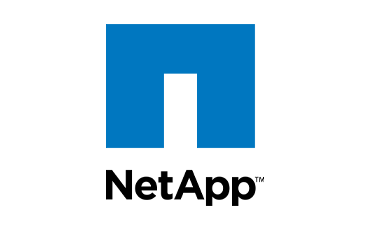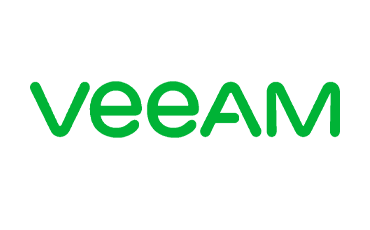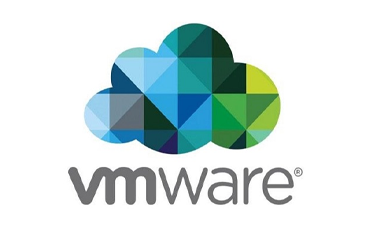 "Summit has been very helpful and responsive even when our turnaround times are very tight. Summit has a deep knowledge of the Cisco product line, which makes it very easy to get what we need – quickly and at a fair price."
-Eric