We'll not only help you dispose of your unwanted IT equipment,
but Summit 360's Buyback Program will also make sure
you get top dollar for it.
Whether you have obsolete or excess servers, storage, or networking hardware,
let us help you increase the ROI on your unwanted CISCO, HPE, and Dell equipment.
Get Back What You Deserve… Painlessly.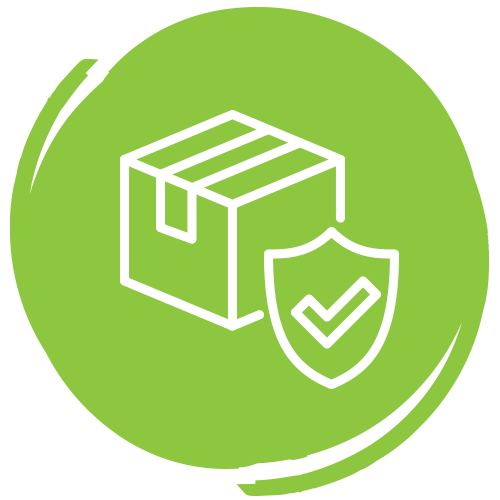 We'll take care of all the logistics, and all the transportation costs are covered by us. Send your hardware to us via ground shipping or we'll arrange for pickup on larger volumes of equipment. Either way, you won't pay a cent.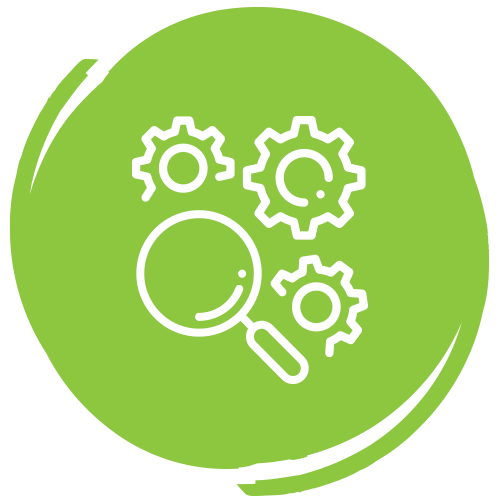 Once it arrives at Summit 360, we'll audit and test it – and promptly send you a check. Or, you can use your trade-in as a credit toward a future Summit 360 purchase. Either way, we'll ensure you get the most for your used hardware.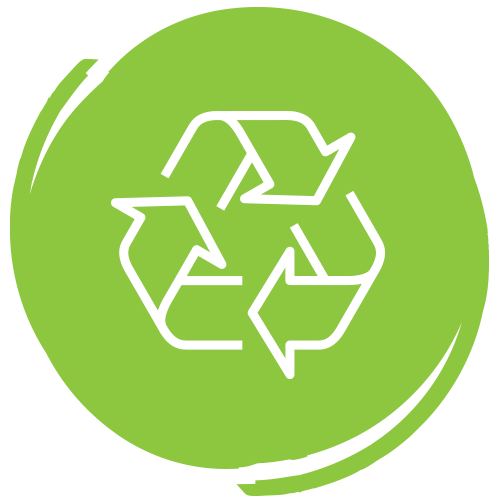 Sometimes your equipment can't be refurbished or resold. If that's the case, we'll dispose of it responsibly and recycle the appropriate components.
"Summit has been consistent, they have been a great resource in my
IT toolbox and the service I get from Summit is always outstanding."
-Steven