Need Wireless Products and Accessories?
You're in the Right Place.
Access points, wireless controllers, antennas, and accessories…
Whether you're looking for small access point solutions to support a remote location, to strategies and equipment to support a large wireless infrastructure, Summit 360 has you covered.
Our experience and expertise in wireless networking, and our access to a vast distribution network,
means you can rest easy. Let us source the wireless hardware you need to meet your unique needs,
and back it up with great pricing on equipment from all the top wireless networking manufacturers.
Your perfect solution is just one conversation away.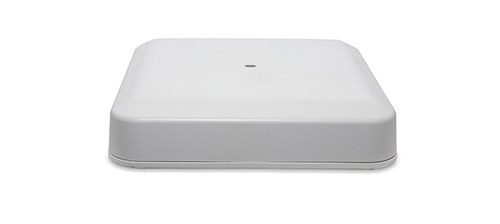 Some of the wireless networking
hardware products we carry:
New and legacy Cisco access points from Aironet to Catalyst and Wifi 6

HP and HPE/Aruba access points and antennas