Summit 360 cares about its people.
We show that by providing: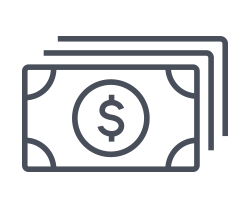 We hire well, so we pay well.
Why do it any other way?
Generous PTO Plan & Paid Holidays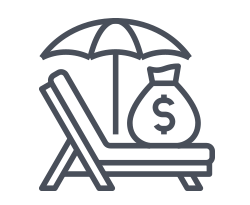 Have a life outside of work!
We beg you!
Medical, Dental, & Vision Benefits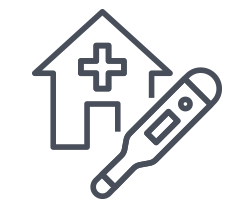 We want our people to be
healthy and happy.
Short-Term, Long-Term Disability, & Life Insurance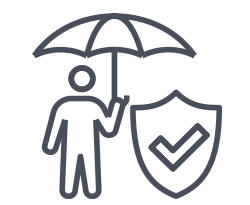 If something happens, you will not need to worry.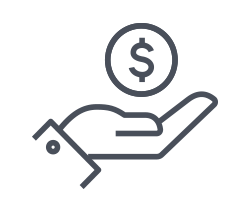 Ensuring that after a long career with us, you will be taken care of.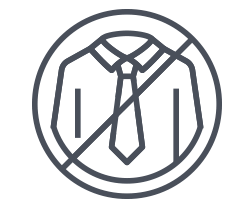 We value individuals and individual choice.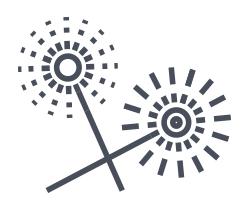 So we can start the weekends early!
Financial Assistance for Professional Development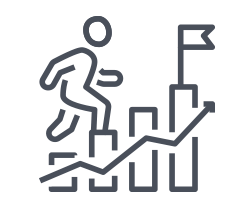 We want our company and our people to grow together.
FUN Company-Wide Outings & Activities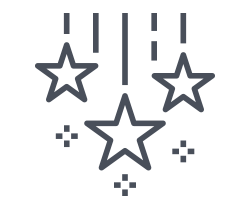 Because it's important to connect outside of the office!
Company Volunteer Opportunities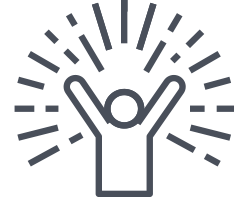 Help us give back to our community on company time.
Paid Bonding and Pregnancy Leave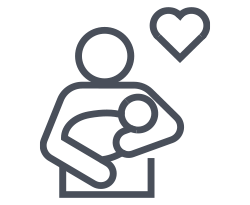 As your family grows, we have you covered!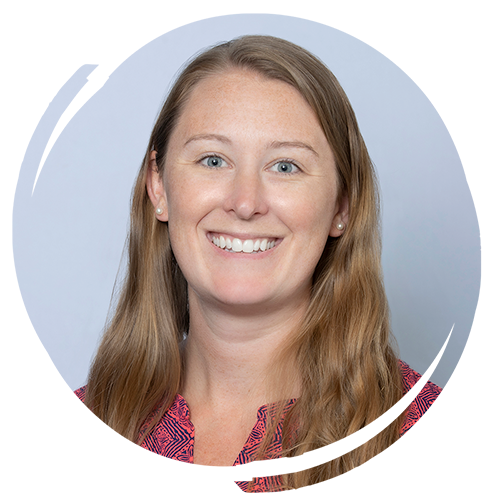 "The people at Summit are what makes the company. You aren't working with co-workers, you are working with friends. The time off, flexibility and uncapped income potential in a sales role is a great bonus!
The hardworking and team-player atmosphere is
top-notch, everyone wants to see others succeed
and is always willing to help."
-Bryanna, Account Executive