Room to grow…
When you come to work at Summit 360, you're joining a growing technology company where there are opportunities around every corner. We do everything we can to make sure our employees can leverage their strengths, learn new things, expand their skills, and grow in their careers.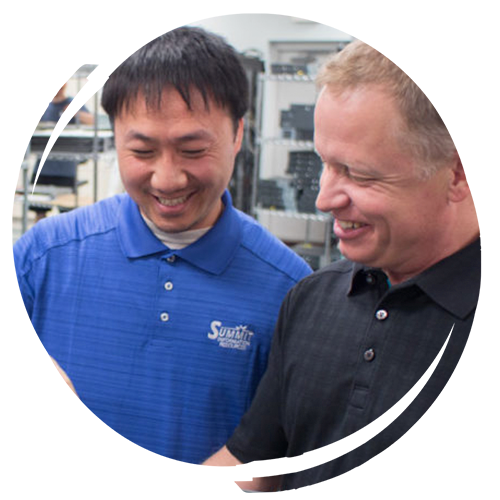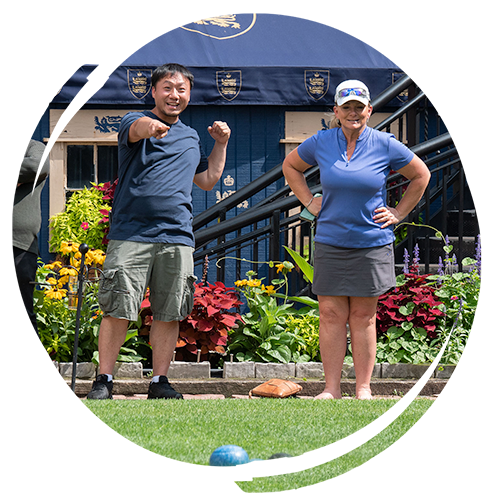 …with room for fun.
Working hard is just one part of the Summit 360 experience.
We play hard too! From lawn bowling to chili cookoffs,
winter skiing to summer bag toss tourneys,
there's something for everyone.
Summit 360 has been recognized by: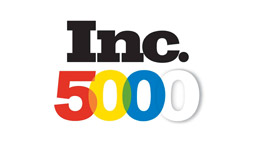 Member of the Inc. 5000
in 2016 and 2018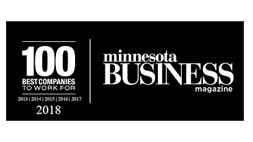 Minnesota Business Magazine
Top 100 Companies to Work For
in 2013-2018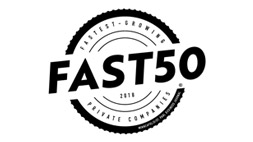 Member of Minneapolis/St. Paul
Business Journal's "Fast 50" in 2016
We live our core values.
Relationships mean everything to us. We are more
than coworkers… we are family and friends and are
committed to one another. Our commitment extends
outside Summit 360. We are active in our community,
volunteering as a team to help those around us.
Driven • Versatile • Team Player
Customer Centric • Integrity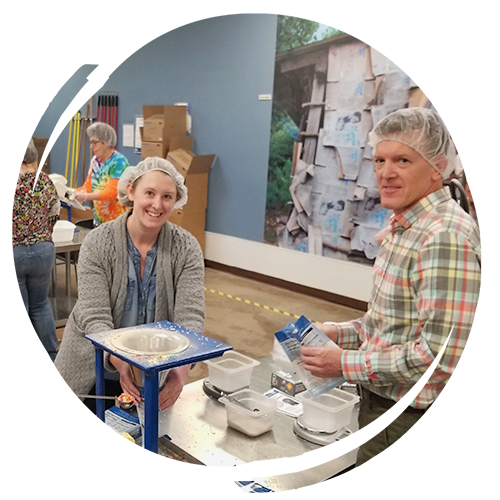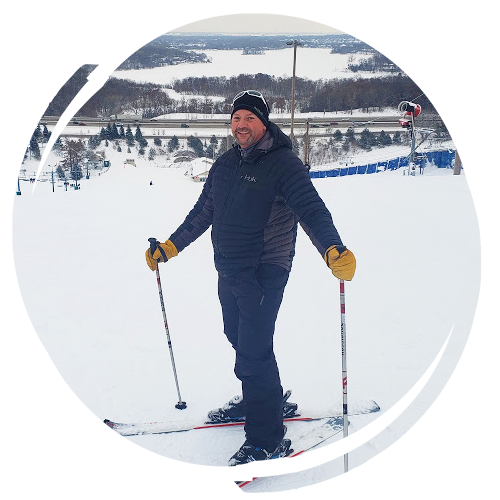 You're going to love it here.
You might come to Summit 360 looking for the next step in your career. Join our team and you will quickly realize that working here is more than that – your career at Summit 360 will be rewarding, impactful, and fun!
Employee Benefits Include:
Competitive Compensation

Generous PTO Plan

Paid Company Holidays

Company-sponsored Life Insurance,
Short-Term & Long-Term Disability

Medical, Dental & Vision Benefits

HSA & FSA Plan Options

401k with a Discretionary
Company Contribution

Casual Dress Code

Modified Summer Schedule
"The people at Summit are what makes the company. You aren't working with co-workers, you are working with friends. The time off, flexibility
and uncapped income potential in a sales role is a great bonus!
The hardworking and team-player atmosphere is top-notch,
everyone wants to see others succeed and is always willing to help."
-Bryanna