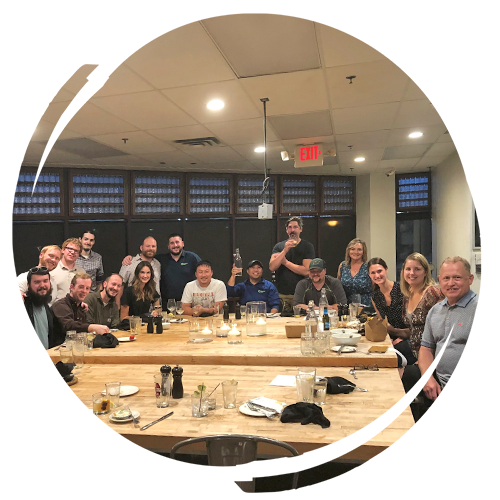 The people, the atmosphere, the lifestyle… This is so much more than a job.
Are you hard-working, fun-loving, and an all-around people-person? You're in the right spot!
Summit 360 has been recognized by: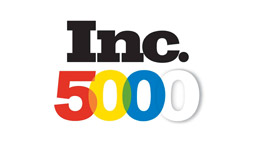 Member of the Inc. 5000
in 2016 and 2018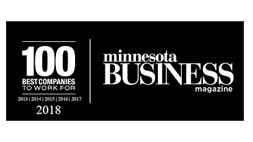 Minnesota Business Magazine
Top 100 Companies to Work For
in 2013-2018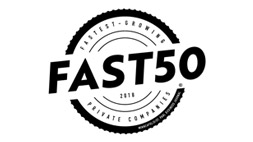 Member of Minneapolis/St. Paul
Business Journal's "Fast 50" in 2016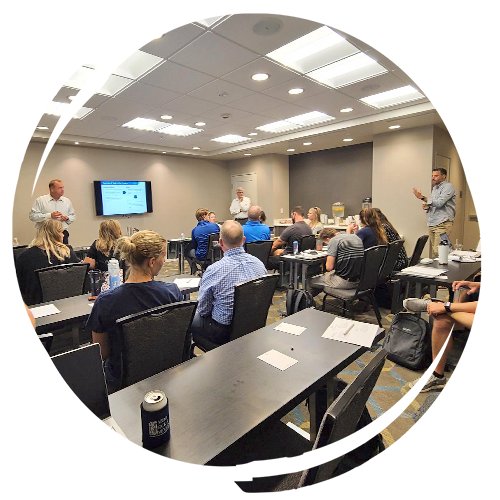 We combine room to grow…
When you come to work at Summit 360, you're joining a growing technology company where there are opportunities around every corner. We do everything we can to make sure our employees can leverage their strengths, learn new things, expand their skills, and grow in their careers.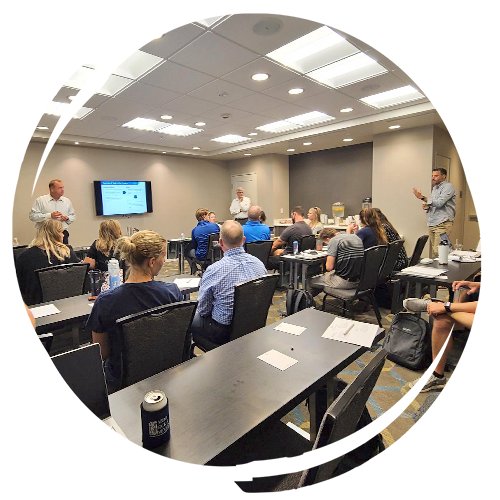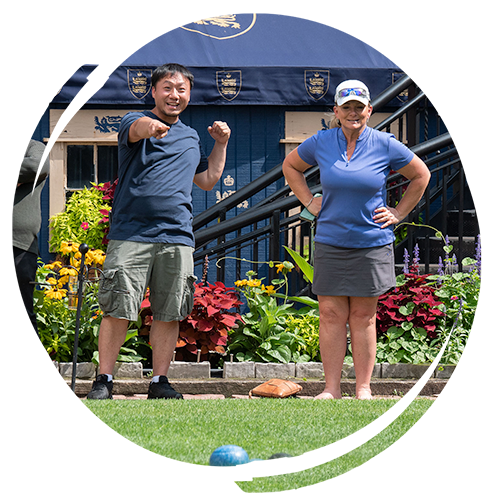 …with room for fun.
Working hard is just one part of the Summit 360 experience.
We play hard too! From lawn bowling to chili cookoffs,
winter skiing to summer bag toss tourneys,
there's something for everyone.
At Summit 360, we hire based on our core values
and we live them out every day.
Relationships mean everything to us. We are more than coworkers… we are family and friends and are committed to one another. Our commitment extends outside Summit 360. We are active in our community, volunteering as a team to help those around us.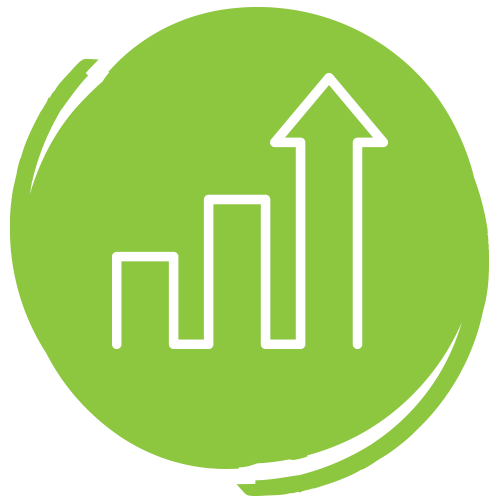 Driven
We employ laser focused,
competitive people that are
dedicated to reaching their goals.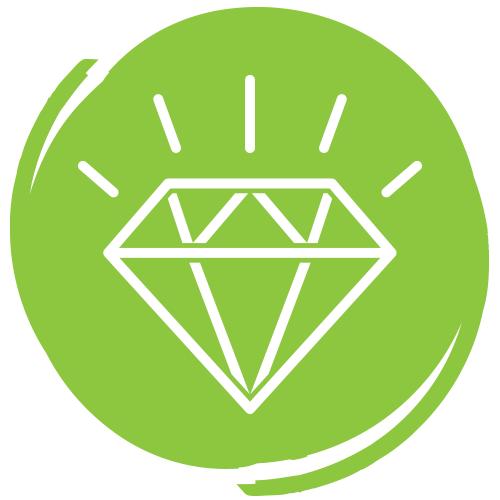 Integrity
We demonstrate consistent and uncompromising respect and
honesty to each other, our customers and our community.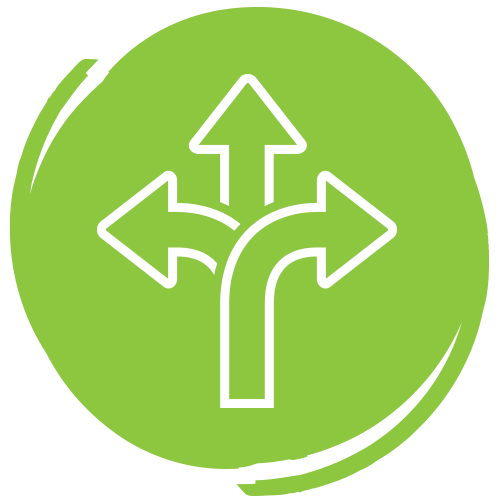 Versatile
We adapt to our
customer's needs through
a variety of resources.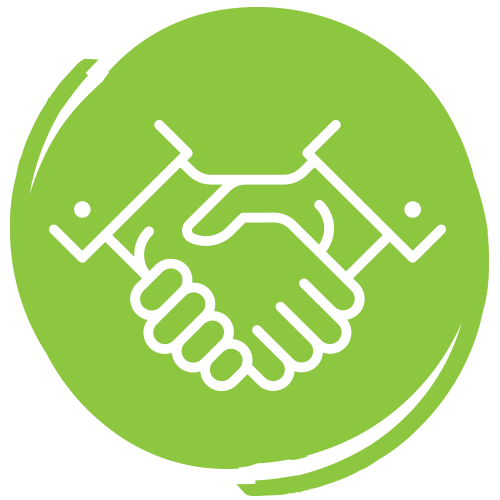 Customer Centric
We value and will go the extra
mile for our customers.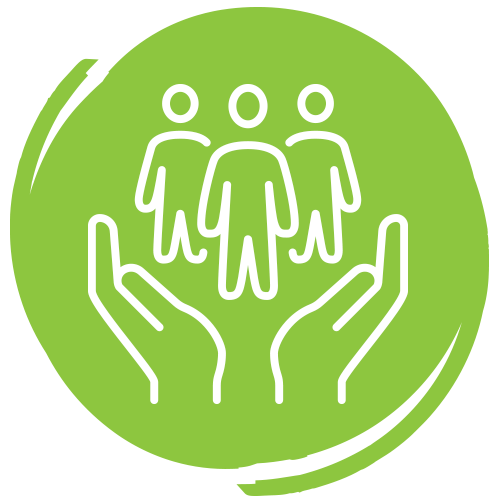 Team Player
We all work together to create a positive
working environment and to achieve
complete customer satisfaction.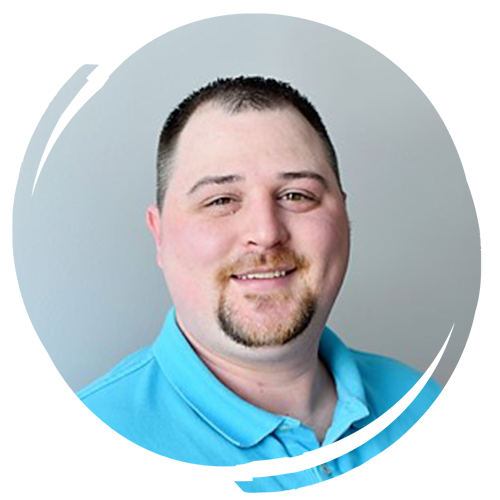 "I love working at Summit 360 because of the people and the culture that has been established, it energizes you to come to work every day when you love what you do and who you get to do it with. I also love that I regularly get to take on new challenges and learn new things to continue to grow at Summit 360. In addition,
I always feel recognized and appreciated for my contributions, and I leave every day knowing
I made a difference."
-Kyle, ITAD Quality Control and Compliance