Leading the
circular economy in
IT asset disposition.
Introducing ITAD by Summit 360
Security, tracking, sustainability, and ROI –
all in one place.
When it's time to dispose of your used IT hardware, maximizing the ROI on your equipment is important –
but it shouldn't be the only thing on your mind. The security of your data is crucial, and being able to track the
environmental downstream diligence is essential. You need a partner who has a proven process, a sophisticated
ERP for tracking and transparency, and a focus on security to project your most precious asset – your data.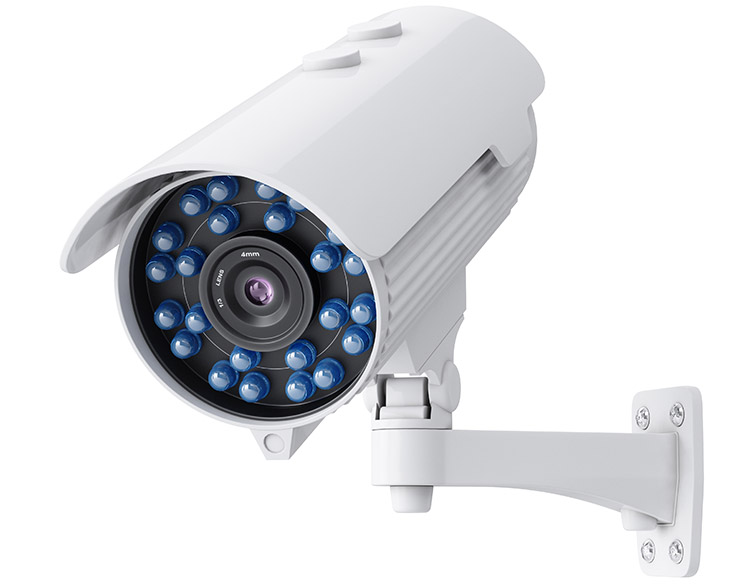 Security Above All Else
From the time a piece of hardware leaves your facilities to its arrival at Summit 360, and through our entire ITAD process, the security of your data is our first priority – and it should be yours as well.
Visit Summit 360 and you'll be greeted with:
State-of-the-art surveillance, cameras, and access controls

Vetted, background-checked staff
We secure your hardware, we secure our people, and most important, we secure your data – from start to finish.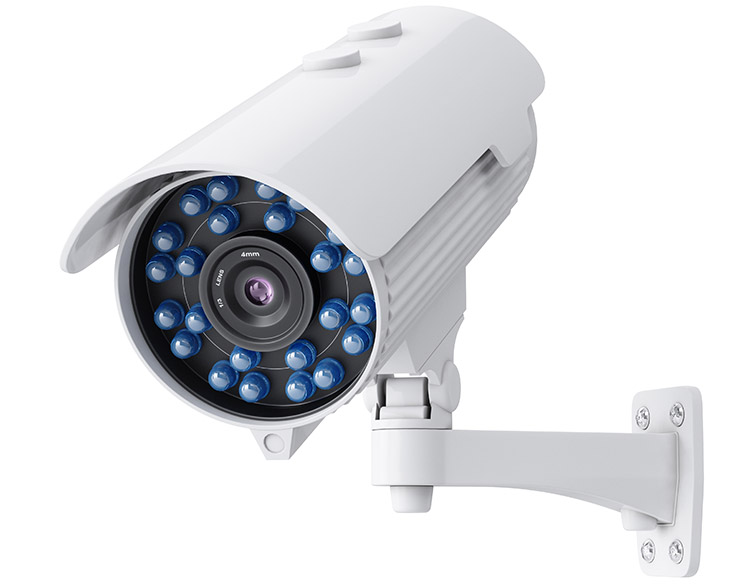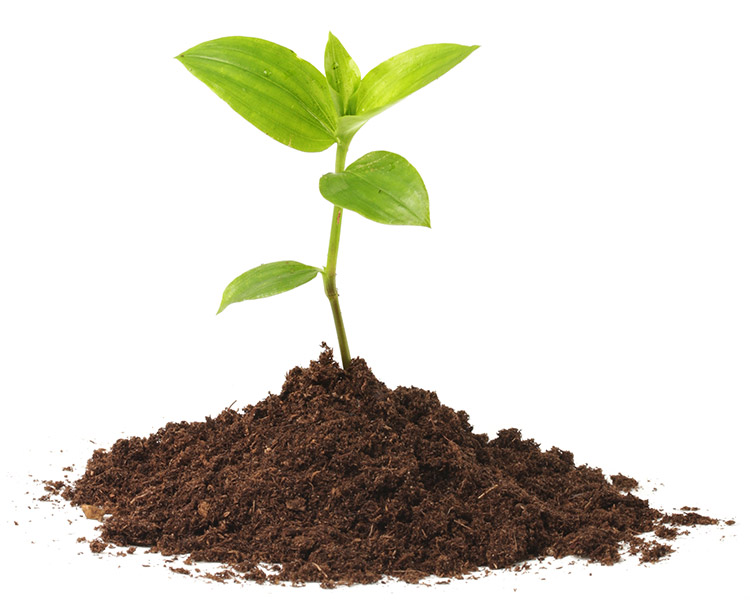 Environmental Diligence
As downstream due diligence has become a focus, and new conditions have been tied to disposing of hardware, choosing the right ITAD partner is critical.
We adhere to strict:
Environmental repurposing practices

Documentation of our disposal programs

Assurance that all downstream vendors are in compliance

Regulations regarding toxic and harmful material handling
At Summit 360, we started working within the circular economy before they gave it a name, and we're uniquely positioned to help you meet today's environmental requirements.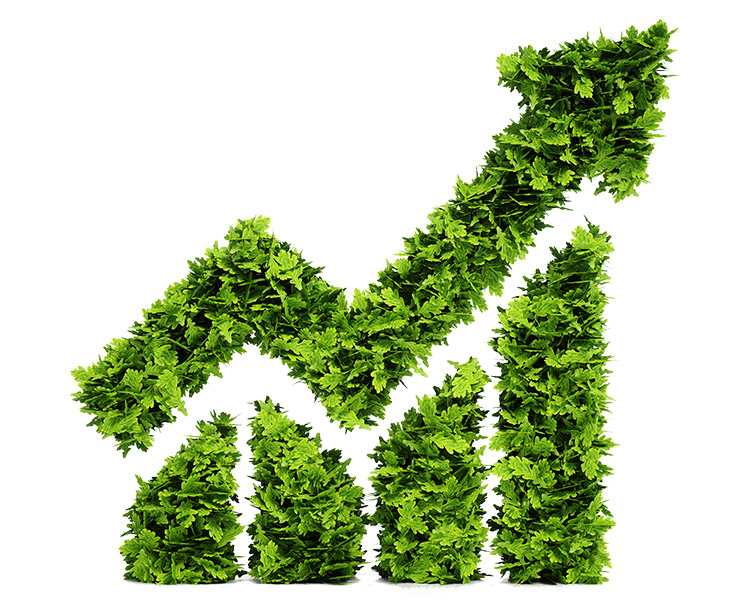 Maximizing ROI
As much as ITAD is about maintaining the highest standards of security, tracking, and environmental diligence, we're also focused on making sure you get the best returns possible on your used equipment.
A differentiating element of our ITAD process involves refurbishing used hardware and giving it a second life – while also putting money back in your pocket. Our ITAD strategy always includes helping you maximize your hardware investments.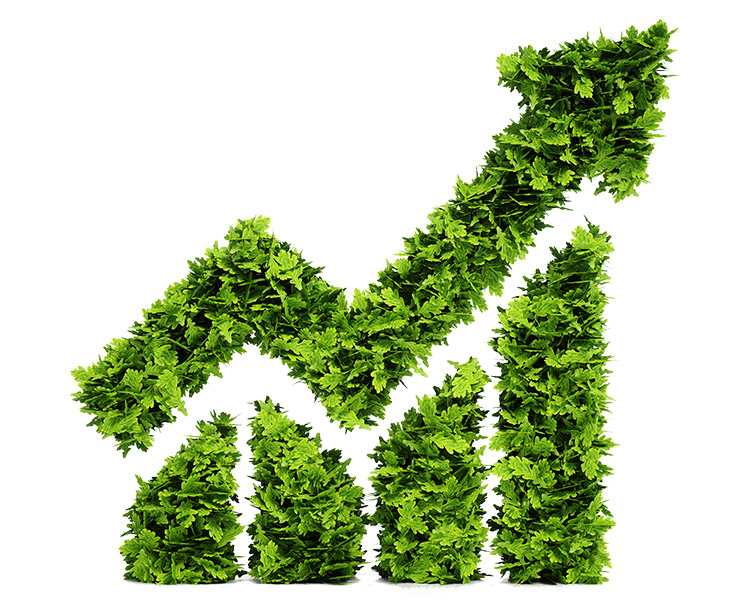 Built on a Proven Process
A quality ITAD program is only as valuable as the process that drives it. Our core processes guide every step of Summit 360's ITAD offering, with checkpoints at each step that tie back to our security, reporting, environmental diligence, and the focus we have on maximizing customer ROI.
Not all ITAD partners are created equal…
Within the ITAD industry, there are massive variations in the security, processes, reporting, and ROI you'll receive.
At Summit 360, we've invested resources, finances, and energy into creating an ITAD service we're willing to stand behind.
Disposing of your hardware can come with risks it's our job to eliminate those dangers and replace them with confidence.
Waste free, worry free.
Schedule your visit of
our new facility today.