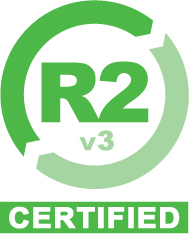 Summit 360 joins a global, select group as an early adopter of the R2v3 certification program: the comprehensive, voluntary industry standard for used IT hardware recyclers and resellers, managed by Sustainable Electronics Recycling International (SERI). The R2v3 certification requirements enhance all dimensions of ITAD operations, including downstream recycling chains, data sanitization, hardware testing and repair, materials recovery, and even brokering.
Protecting your business, your customers, your patients, your students, and your staff…
As you're disposing of your used IT hardware and recycling your electronics, data security should be top-of-mind. We ensure this by providing real-time portal access, serial number tracking, and a designated client success representative to serve you. The right ITAD partner will not only protect you and your organization's data, but they will also help you protect the data of your customers and clients. The net result? By making security a key focus as you're retiring equipment, you protect yourself from a costly breach.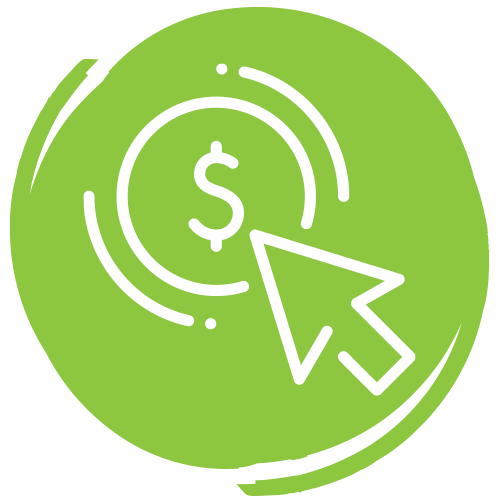 The True Cost of a Breach
Whether you're preparing to replace your used IT hardware or decommissioning a data center, whenever there is a data breach, there is a ripple effect that is immediately created. Most costly is the loss of reputation, consumer confidence, and trust. It can take years and even decades for a brand to repair this. Layered on top of that, there can be the loss of internal IP and other financial impacts, along with the added issues of lawsuits and government fines. A breach is never "just a breach" – there are always consequences.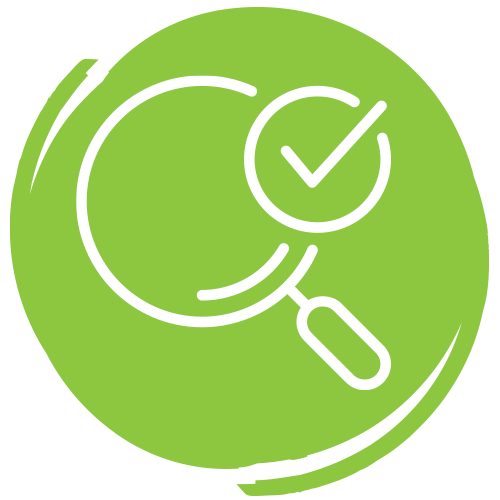 Everchanging Data Destruction Regulations and Guidelines
Data destruction guidelines and regulations can feel like a moving target. Every industry has its own regulatory standards, and corporate organizations also have unique guidelines. As well, there are General Data Protection Regulation (GDPR) and state requirements that help guide proper data destruction and security protocols. Understanding these protocols and requirements is essential.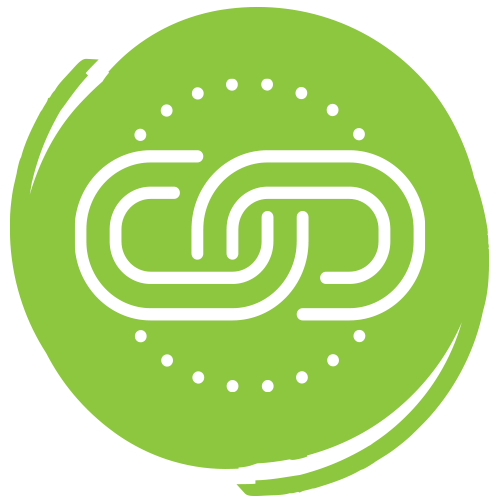 Chain of Custody, Logistics, and Asset Tracking
When you are disposing of your used IT hardware, understanding the chain of custody and where there are breaks in the chain is vital. This means securing each step, from the logistics and shipping of your equipment to tracking each asset as it walks through the wiping, refurbishing, and disposal processes. From transit and the time it leaves you, to resale and the time it leaves your ITAD partner to begin its second life, tracking and visibility is essential.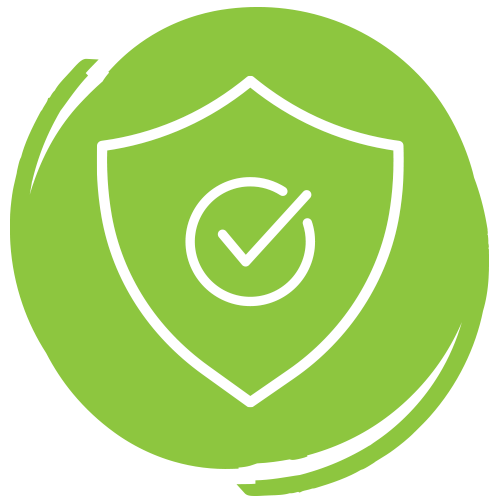 Physical Security
Ensuring an unbroken chain of custody and the protection of your data during disposal assumes two crucial things. First, it presumes that your ITAD partner's staff is properly vetted and trustworthy. Second, it expects your ITAD partner's facility to implement the right security measures from access controls to surveillance. Let's be frank. Not all ITAD partners are created equal, and this is an area where the gaps can become obvious quickly.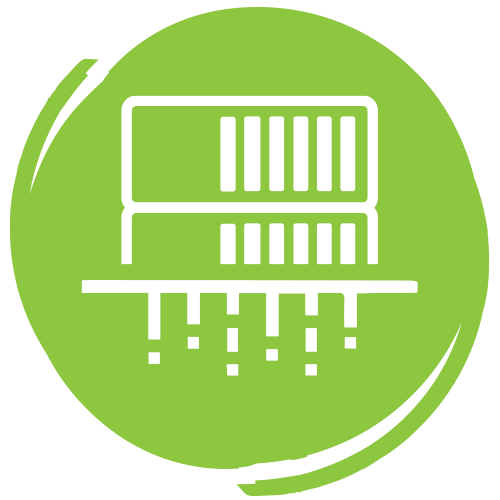 Data Sanitization
When it comes to your data's security as you're disposing of used hardware, managing e-waste, and recycling your electronics, proper sanitation and wiping is critical – and cutting corners is no option. From data erasure to physical destruction, rendering data permanently unrecoverable is essential, and holding your ITAD partner to high standards in this area is a must.
Peanut butter and jelly. Cookies and milk. ITAD and security.
IT asset disposition and security go hand-in-hand. Consider this example… In 2017, a New Jersey ShopRite Pharmacy disposed of an electronic signature device without wiping it first. The result? Protected customer health information was compromised, and ShopRite was forced to notify 10,000+ customers that the breach had occurred. The true cost of the breach reached beyond the financial implications – even more costly was the erosion of customer trust and brand reputation.
Schedule your visit
of our facility today.