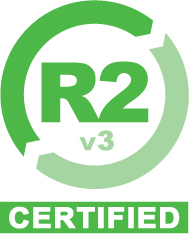 Summit 360 joins a global, select group as an early adopter of the R2v3 certification program: the comprehensive, voluntary industry standard for used IT hardware recyclers and resellers, managed by Sustainable Electronics Recycling International (SERI). The R2v3 certification requirements enhance all dimensions of ITAD operations, including downstream recycling chains, data sanitization, hardware testing and repair, materials recovery, and even brokering.
It's not old equipment… It's a new revenue stream.
What if you could get rid of your retired IT equipment securely and sustainably – AND make money from it at the same time? As nationwide experts in electronic recycling and IT Asset Disposition (ITAD), Summit 360 is committed to ensuring your data is protected and the return on your hardware investment is as high as possible.
With a solid network of resale channels and wholesale partners, as well as our internal online sales specialists, our ITAD and e-waste solutions are helping businesses of all sizes recover value from their used IT equipment every day. From data centers and server equipment to laptops and cell phones, we can move your hardware quickly and maximize your ROI.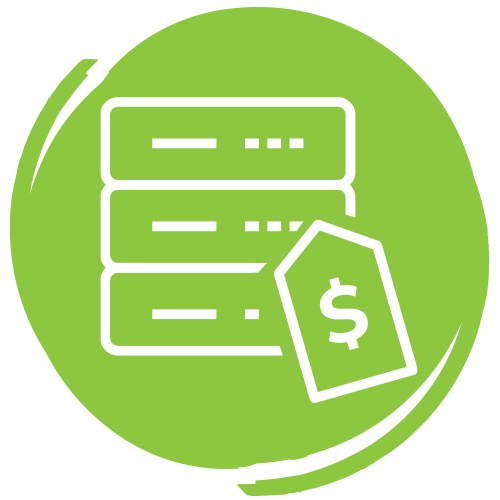 Yes, A New Revenue Stream
Too often, the IT organization within a company only represents a cost center. At Summit 360, our goal through ITAD value recovery is to turn that cost center into a profit center. Through refurbishing and remarketing, we are able to create a new revenue stream for our customers using their used or end-of-life equipment. With a variety of resale channels, wholesale partners, and an understanding of fair market values, we're able to help you maximize the value you recover from your retired hardware.
We return the value recovered from your hardware using three hassle-free options:
Money back payments

Open credit with Summit 360 for future purchases

Donation on your company's behalf to the non-profit of your choice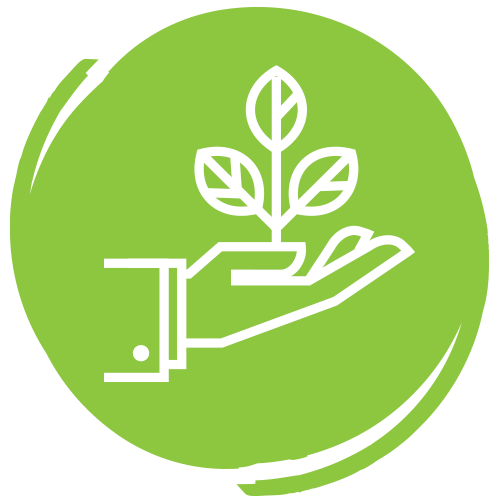 Environmental Responsibility
Not only are we creating new revenue streams for our customers and securing their data in the process, we are also helping them mitigate the significant risks associated with environmental compliance, electronics recycling, and sustainability practices. Rather than allowing end-of-life equipment to fall into landfills with no value, we are recovering value from that hardware and extending its life where we are able. The result? Summit 360 is helping customers become better stewards, reducing e-waste, ensuring compliance – and ultimately returning money to their budgets.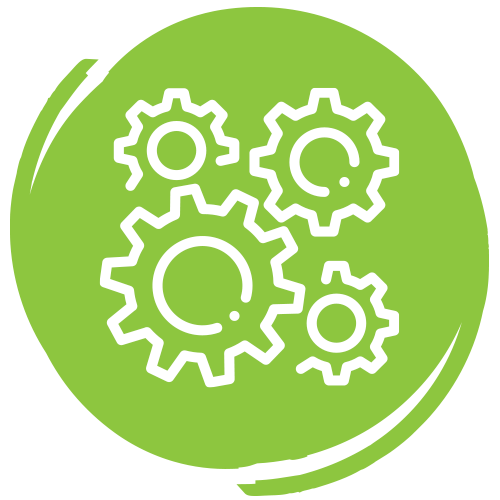 Expertise
Maximizing the amount of value you can retrieve from your used equipment hinges upon partnering with the right ITAD provider. Some lack the experience and proven processes to ensure security and compliance during the refurbishing process, and others lack the robust networks required to resell equipment for the highest ROI. At Summit 360, we have both. We bring decades of hardware refurbishing expertise to the table, and our strong network of resale channels is growing every day. When it comes to value recovery, experience matters and Summit 360 has it.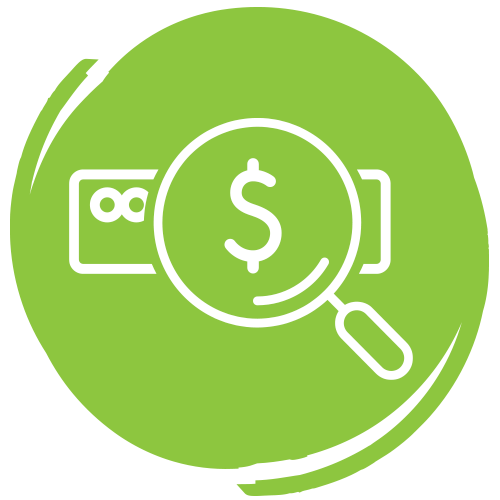 Offset Your ITAD Investment
Working with an ITAD partner to offload your used IT hardware and ensure the highest levels of security is an investment. Choosing a partner who approaches ITAD with a focus on value recovery opens the door to offsetting those costs and ultimately making money. Value recovery on your assets is key to minimizing your ITAD spend and using your retired equipment to your advantage.
How you dispose of your hardware matters…
Learn a valuable lesson from the city of Houston. In a 2017 online auction, they sold government computers to the highest bidder – computers with hard drives that held private, personal information, including over 100,000 medical records. When your hardware reaches its end-of-life, choosing the right ITAD partner will help protect you and your data.
Schedule your visit
of our facility today.