Battle-proven and high-performance server solutions from HPE.
Summit 360 is your go-to source
for HPE servers, upgrades, and accessories.
HPE servers are known for their performance and reliability. Summit 360 is known
for their exceptional customer service and IT expertise. Large companies and small
rely on HPE and Summit 360 to power their IT infrastructure. With a wide range of
HPE server solutions, upgrades, and accessories, let us power your business as well.
Our experience with HPE servers makes Summit 360 the partner you want in your corner.
We'll help you choose the perfect model for your unique application with options for every budget.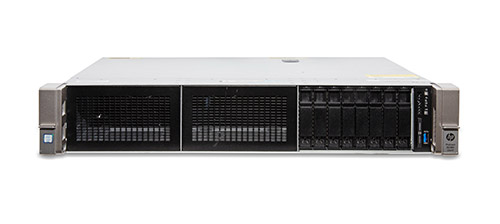 Some of the HPE server
products we carry are:
Chassis

Blades

Ram

Drives

CPUs

Complete builds

Memory and processor upgrades

Configured to order prior to shipping

Individual components