Helping keep your business connected… crystal clear.
When communication matters, Summit 360 is your source for a wide variety of Cisco IP phones and conferencing devices.
Conversations drive our businesses, and we need to be able to rely on the technology
that supports our communications. At Summit 360, we carry a wide selection of IP phones,
cables, and accessories designed to enhance the way you connect at work.
Our vast experience with IP phones means we can guide you through creating a communication network that meets your needs and works with your budget… without sacrificing the quality of your conversations.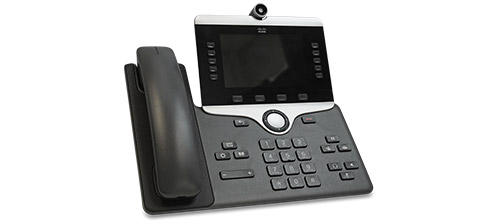 Some of the IP Phone brands we carry:
Cisco 8800, 7800, 7900

Avaya

Polycom