Managing your service contracts can be
an overwhelming, daunting task.
Keeping an accurate inventory of all your hardware, and the support contracts that are
tied to each piece, can feel almost impossible. We get it, and we can help.
Never forget to renew a service contract again… Yes, that's possible.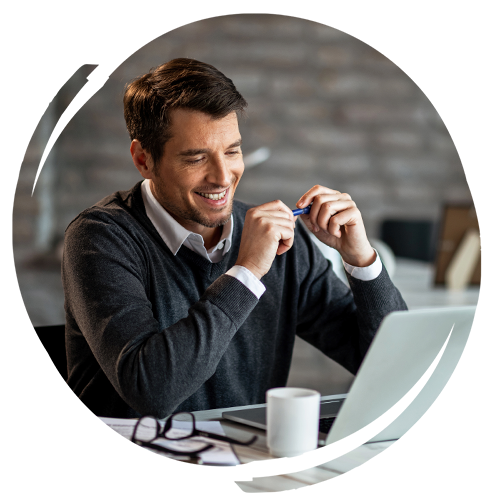 Your sanity is our priority.
Whether you have 1 item or 1,000, our Summit Service Contract Tool is a quick and easy way to manage all of your company's contracts online. We're going to remove your headaches and bring back your sanity.
The benefits of using our contract management system include:
All of your contract information is consolidated onto one page (contract numbers, serial numbers, expiration dates, etc.)

E-mail renewal notices at 90, 60, 30 and 15 days help prevent lapses in coverage

For convenience and peace of mind, we can merge multiple contracts into one and co-term the end dates

Convenient searching by product serial number or contract number

Renewal and management of contracts by a Summit representative

More time for you to do more important things
"My favorite thing about working with Summit 360 is how they bend over backwards for you when you need something."
-Dave