Network Security Begins with Summit 360
We get it. Network security is no longer nice to have…
Securing your network is essential and
your business depends on it.
For 30+ years, we've been helping clients secure both small and large
enterprise networks. No matter your security requirements, at Summit 360
we carry a full range of solutions to meet your unique needs.
Our experience and large distribution network mean you have access to today's best options,
and our high-quality refurbished hardware will not only protect your information and data,
but also your budgets. With a wide range of solutions from trusted manufacturers, from Cisco
and Dell, we can help you find the right solution to protect your networks today.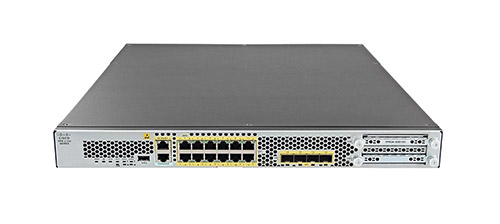 Some of the security networking
hardware products we carry:
Current Cisco ASA series devices

HPE/Aruba devices

Everything from legacy ASAs to current ASAs and NGFW devices