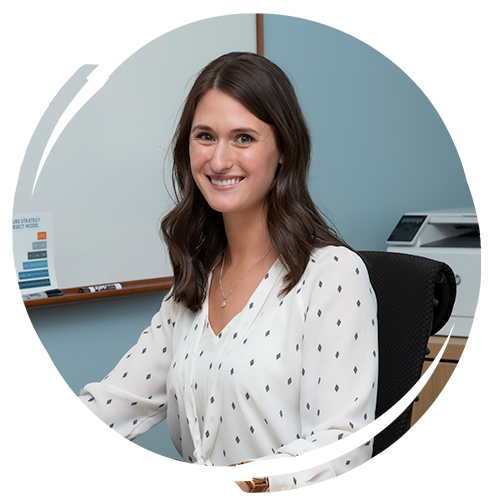 It's more than just high-quality hardware and great prices…
Behind the hardware and the prices is Summit 360's
commitment to service – the kind of service you
deserve and a level of service you can count on.
Our Commitment to Service: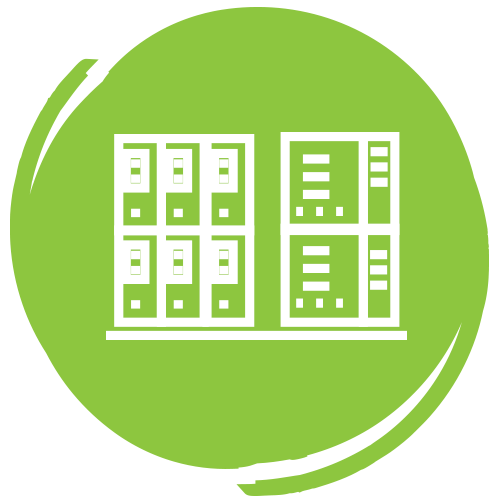 Options
Cisco, Dell, HPE… We're committed to providing you with the widest variety of hardware possible, from manufacturers you trust. Summit 360's close relationships with these trusted brands mean you'll have the broadest access to all the solutions you need, and our experts can custom-configure options to meet your unique requirements.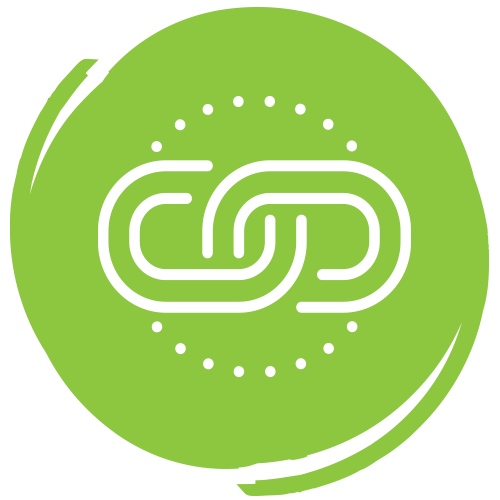 Reliability
At Summit 360, every piece of inventory that leaves our warehouse is fully tested by our certified technicians before it goes out the door. We audit, test, and package all of our equipment to strict industry standards, and back it all by Summit 360 warranties. We're not just selling hardware… we're also selling confidence and a good night's rest.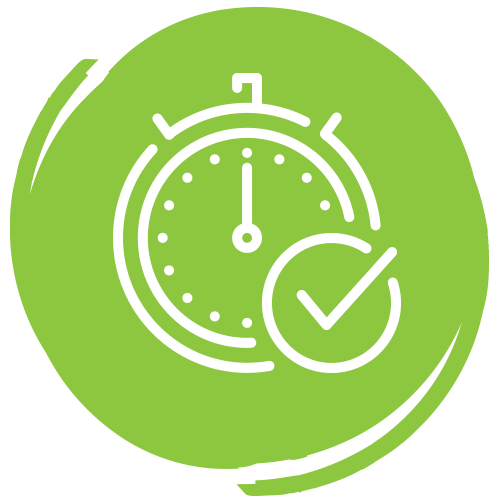 Responsiveness
At Summit 360, we can ship most items within a day of receiving your order. That's right, one day! We ship FedEx and UPS, and can also ship via a padded carrier. The result? You get the hardware you need, when you need it, without having to wait. From our customer service to warehousing and shipping, we deliver.
"Summit made it very easy as well as cost-effective for us to order over 25 Cisco switches for our elementary buildings."
-Jeffrey