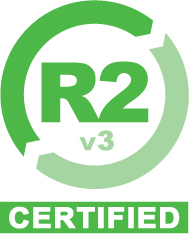 Summit 360 joins a global, select group as an early adopter of the R2v3 certification program: the comprehensive, voluntary industry standard for used IT hardware recyclers and resellers, managed by Sustainable Electronics Recycling International (SERI). The R2v3 certification requirements enhance all dimensions of ITAD operations, including downstream recycling chains, data sanitization, hardware testing and repair, materials recovery, and even brokering.
Decommissioning.
There's the right way… and there's the other way.
When it's time to decommission your current IT equipment in favor of updated hardware or a new solution, processing your data center hardware the right way is a complex process. There are many moving parts, and there's a lot at stake when it comes to protecting the security of your data and ensuring you recover as much value as possible from your equipment.
Choosing the right ITAD and electronic recycling partner to help decommission your data center is critical.
Here are the key areas where you should be asking questions as you embark on this journey…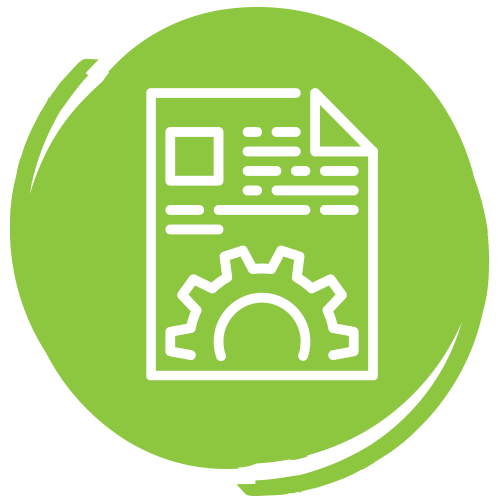 Inventory and Documentation
Proper data center decommissioning and e-waste disposal needs to be executed on the back of an intensive process. Accurate reporting, audit trails, and logging ensure that every piece of equipment being removed from your data center is accounted for and being run through the appropriate data security procedures. Inventory and documentation of everything from serial numbers to parent-client equipment relationships are the keys to ensuring no piece of hardware gets lost or falls through the cracks.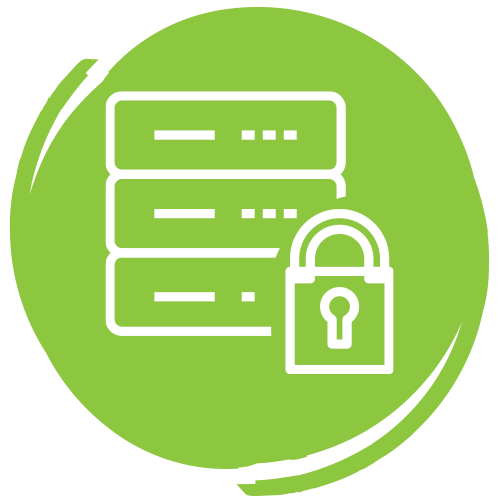 Minimizing Risk
When decommissioning a data center, proper inventory and documentation lead us directly to the next area you need to be paying attention to: Compliance. From complying with unique industry, corporate, or electronic recycling regulatory standards to adhering to General Data Protection Regulation (GDPR), Environmental, Social, and Governance (ESG), Environmental Protection Agency (EPA), and state requirements like the California Consumer Privacy Act (CCPA), ensuring compliance is another area that requires aligned processes.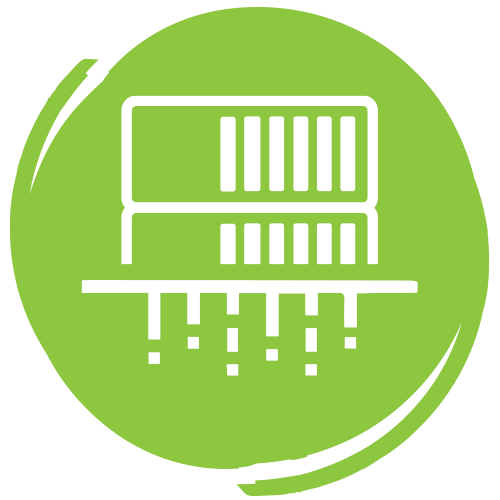 Data Sanitization
As valuable as your physical hardware is, it holds something much more valuable: your data, and just as necessary, data tied to your customers and their customers. The risk of a breach during data center decommissioning is real, and the sanitization processes are pivotal in making sure that security is maintained. From the correct handling of all media to properly wiping data across every piece of hardware, sanitization cannot be overlooked.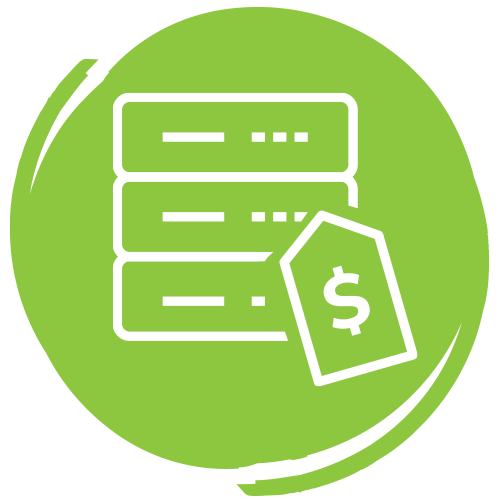 Refurbishing, Reselling, and ROI
As you're decommissioning your data center, a core part of the process should involve recovering as much value as possible from your equipment. With the right ITAD and electronic recycling partner, and proper refurbishing, it's possible to prepare your high-value equipment for resale. Doing this ensures that you are practicing e-waste environmental responsibility, but you are also proactive about protecting your budgets and financial interests. At Summit 360, we've spent 30 years building relationships in the wholesale marketplace, and we have our own internal online sales specialists to ensure you earn the highest dollar possible.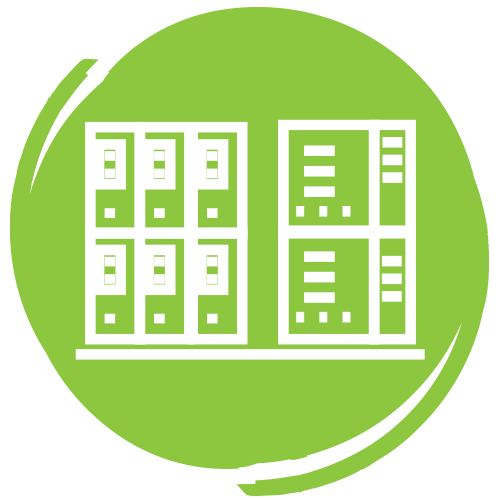 On-Site Services
Having your ITAD partner working with you on-site as you're decommissioning your data center brings convenience, but also requires a solid working relationship to work efficiently. There needs to be an understanding of when the work will be completed and how your organization's daily operations will be protected. As well, working in a live environment, there needs to be agreement on how the hardware will be prepared for being removed from the facility and what data destruction will be handled before equipment begins traveling.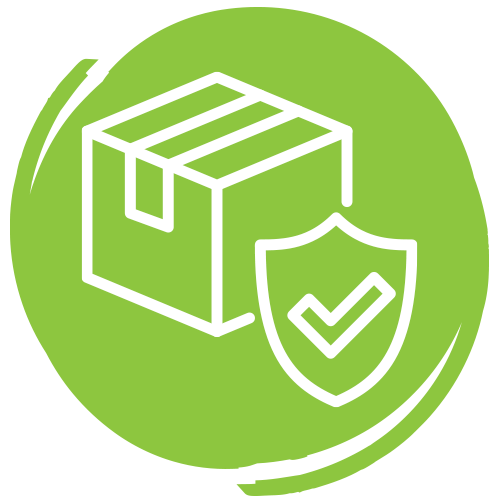 Logistics
From the moment your data center decommissioning begins, a plan for safeguarding your hardware and data needs to be agreed upon. Your ITAD partner needs to provide a transit strategy and systems for moving your equipment from location to location that addresses all chain of custody exposures. This includes providing an overview of who will be handling your hardware and proper vetting of all individuals involved in your equipment processing.
What could an error cost you?
In 2020, Morgan Stanley was hit with a $60 million fine following risk management problems tied to a 2016 breach that occurred as they were closing a data center. "Among other things, the banks failed to effectively assess or address risks associated with decommissioning its hardware; failed to adequately assess the risk of subcontracting the decommissioning work, including exercising adequate due diligence in selecting a vendor and monitoring its performance; and failed to maintain appropriate inventory of customer data stored on the decommissioned hardware devices," the OCC said in a press release.
Schedule your visit
of our facility today.