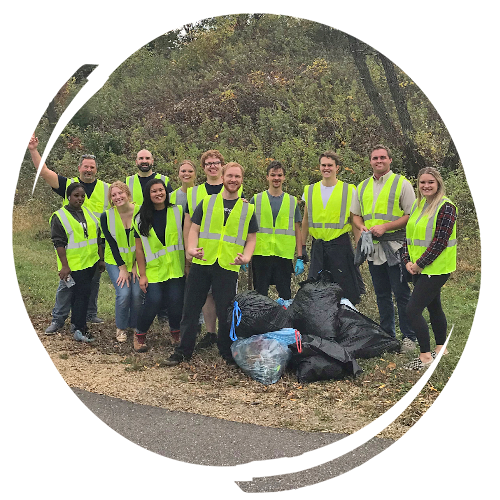 Standing together to
impact our communities,
our employees,
and our world.

At Summit 360, our work is about more than just work; it's about impacting our communities. Summit 360 Stands is dedicated to empowering our employees to create that impact.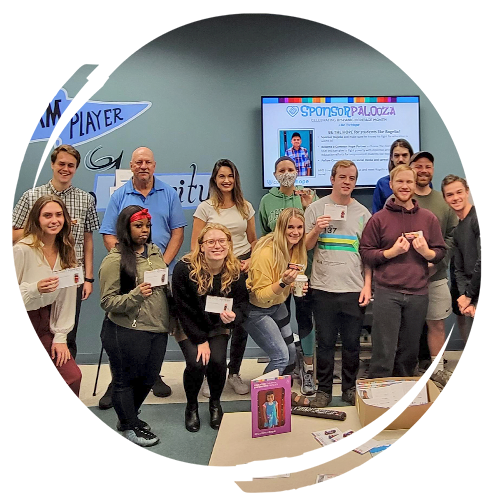 Impact begins with our people.
At Summit 360, this is more than a business. Yes, our focus is on delivering premium refurbished and new IT equipment, and we're darn good at that. But, woven into our business is a desire to stand alongside causes that matter to us and our team.
With that in mind, we're working hard every day to create a culture that values giving back, community involvement, and creating a strong Summit 360 legacy.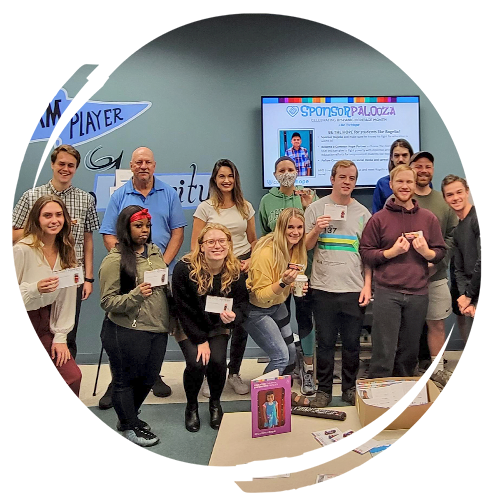 We stand.
Summit 360 Stands is committed to organizations that are making a difference.
Here are some of the organizations and causes we stand beside and have relationships with…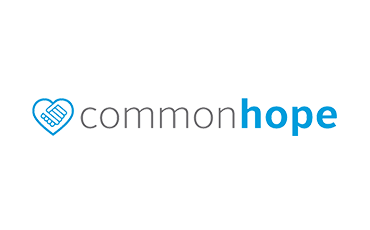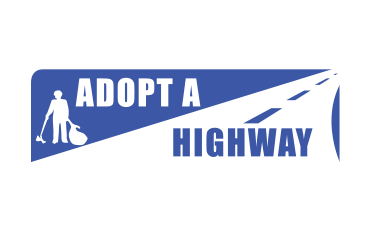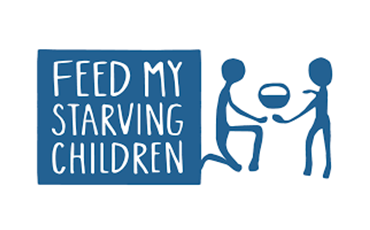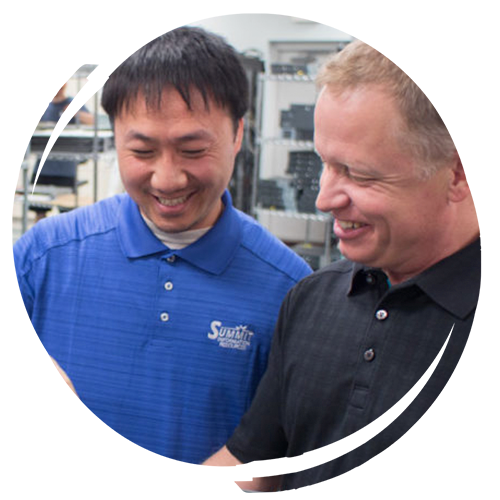 Our commitment to diversity, equity, and inclusion.

At Summit 360, we believe in the power of diverse voices, different life experiences, and creating safe places to work and grow within our walls. We celebrate this diversity within our workplace and our customers, and are dedicated to constant improvement and growth in this area. Join us today in creating a culture where all our authentic selves are welcome.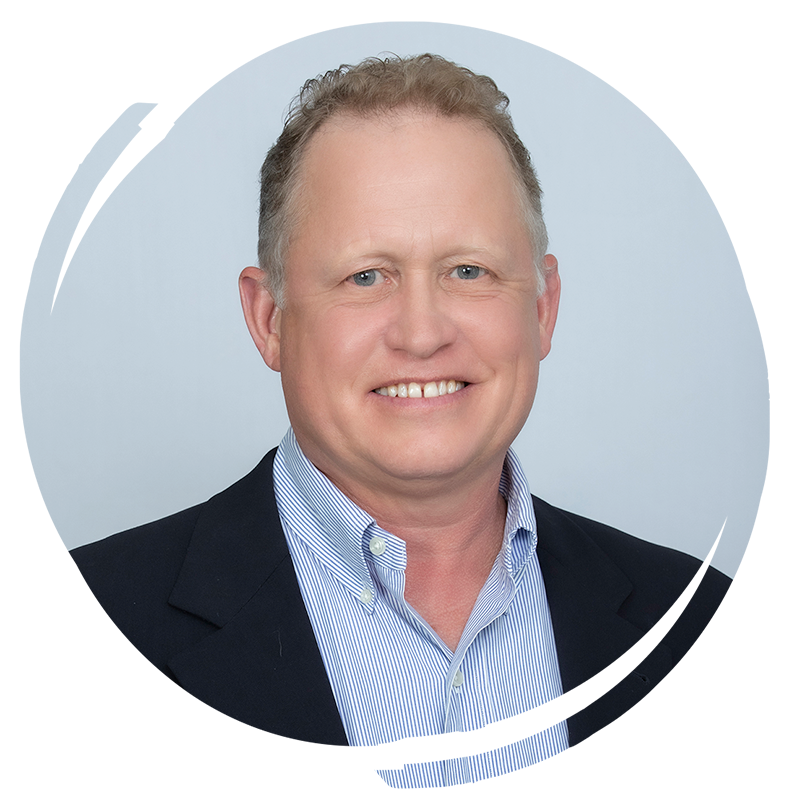 "For me, the people here at Summit 360 are everything. What we do at Summit 360 is pretty simple, and our services can be found elsewhere. What we're creating here is bigger than that. Our purpose is to create
a great business for people to work at, and a
great place for people to do business with.
If you don't have those two, it's just not worth it."
-Dick Noble, Founder/Owner