As computing demands increase and IT budgets remain tight, it's essential to get the maximum return on your investment. Choosing a server that suits your needs today and can continue to serve your needs in the future will help you get the most for your money.
So, what do you need to know to select your next server confidently?
What Are Your Current Needs?
Think about what you plan to use the server for today. Are you looking for a server for basic file sharing and remote access? Or do you need something that can support database, email or web applications? Consider what you plan to use the server for today to get a baseline for what kind of power and capacity you need.
What Will You Need in the Future?
Once you've figured out what you need today, think about what your future plans might be for the server. Does it have the storage space to meet your needs as your business grows? Can it process large amounts of data as application demands change? Can it be adapted to handle a different workload? It can be challenging to think about what you might need five years from now. However, taking some time to consider how needs might change will help you get the most from the server over time.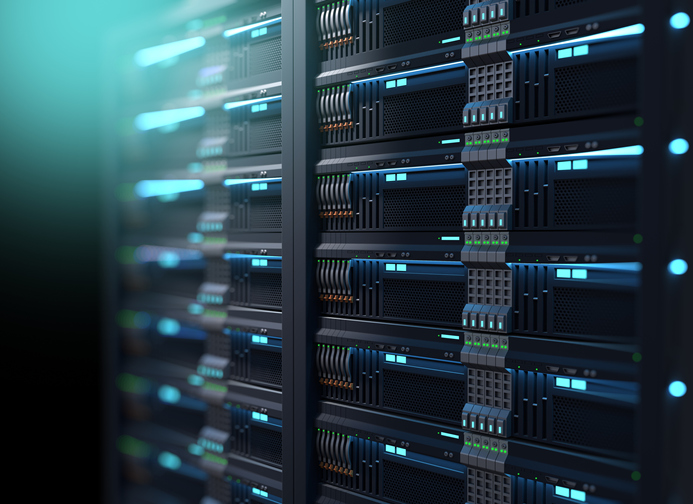 What Type of Server Do You Need?
Now that you've established your needs, both today and tomorrow, it's time to figure out what kind of server will work best.
Tower: For an affordable and reliable option, you may want to consider a tower-style server. However, capacity and scalability are limited. It can also be bulky, depending on how many you need and where you plan to store them.
Rack: For a multiple unit server option that can be scaled and expanded, a rack style server may suit your needs. Though, because you're stacking server units on top of each other, cooling must be considered. Additionally, general maintenance and access to each unit can be challenging.
Blade: For an option that is efficient and easily inserted and maintained on a chassis, a blade server might be the best fit. A blade server chassis makes power connection, device connectivity and network component installation easy. However, blade servers can generate a lot of heat and may have fewer PCI slots, which can hinder expansion.
Consider Scalability and Storage
To ensure that the server will be able to grow with your business, you'll need to calculate storage needs. One rule of thumb is to figure out how much storage you need today and double it to give you an idea of what you'll need down the road. This may seem excessive, but paying for storage at the time of the server purchase is cheaper and easier than adding it later.
Consider Virtualization or the Cloud
Today, a server can be used more efficiently by being leveraged to run several virtual instances or by using the cloud for storage or applications. You can get the most from your servers by considering how you can best use them in combination with virtualization or the cloud. Deciding how to allocate workload in a way that best suits your business can help you get the most bang for your buck.
The Right Server for You Today, and Tomorrow
Choosing the right server can seem like a weighty decision, and there are many things to consider when making your selection. But, if you do your research and choose a server that meets your current needs as well as one that can evolve with your business, you're making the right choice.