Here at Summit Information Resources we pride ourselves on being "Customer Champions," however once a year we kick off our shoes and take to the grass to become a different kind of Champion…
Lawn Bowling Champion.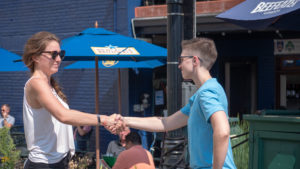 Of course, we're talking about the Annual Summit Lawn Bowling Tournament. This year 8 teams braved the heat on Monday, August 6th, at the famous Brit's Pub in downtown Minneapolis with the hopes that a few of us would walk away with official bragging rights to accompany our impending sunburns. Teams were drafted early that morning, giving competitors little time to strategize, and even less time to come up with clever team names. Nevertheless, being the innovative individuals that we are, we were presented with original gems such as The Bowling Stones and Lawn Order.
Teams Kristy Krab and Dustin 'Em All had even more adversity to overcome as each team possessed a rookie who had only been an employee at Summit for a mere 6 hours. When one of these rookies, Nick Steinkopf, was asked how he felt about being thrown into the Lion's Den on his very first day of work he stated, "I was very nervous at first, but I think I warmed up to the fact that everyone was so competitive and passionate about the game."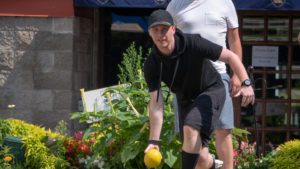 The staff at Brit's briefed players on the etiquette of Lawn Bowling and shortly after 2:00pm the teams took to their respective rinks to begin. Jacks were flying left & right, along with an alarming number of beetles on the west side of the lawn, but the teams remained focused through it all. It was safe to say that measuring tape was a necessity, as there were several close calls.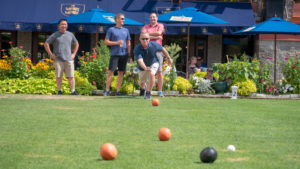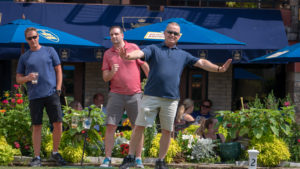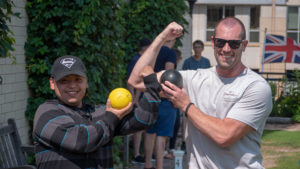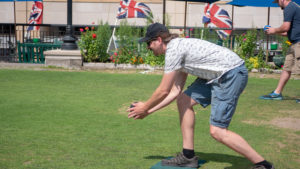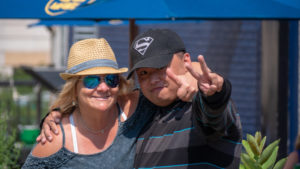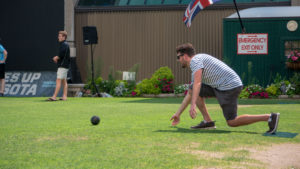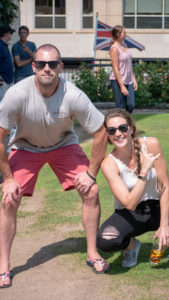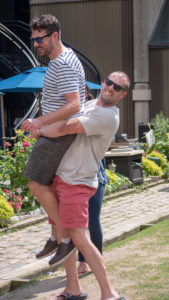 In the end, the championship round came down to Dustin 'Em All vs. 2 P's and a B. Even though Dustin 'Em All had crushed the competition throughout the day, 2 P's and a B proved to be too much for them to overcome, making them the official 8th Annual Summit Lawn Bowling Champions of 2018. Post-game voting took place to award an MVP and Rookie of the Year. It was only fitting that each came from the winning team. After an unbeatable performance, Paul Hultman was awarded this year's MVP, and Brigette Miller (the B to the 2 P's) became Rookie of the Year in just her third month at Summit. As Miller basked in glory she took the time to thank her teammates and said, "Honestly, we were just really, really lucky to have Paul H. on our team because he has done this so many times." Lucky indeed, Brigette.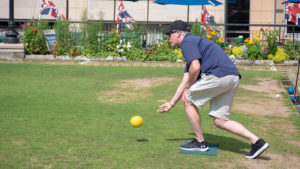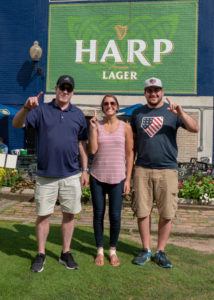 Until next year, remember to "ROLL YOUR BOWLS!" (and bring sunscreen).