Looking to eliminate some stress, save time, and save money when it comes to your IT department? Working with an IT vendor can help with all of that. But finding one that's reliable, trustworthy, and that comes at a fair price can be challenging. You should do a little bit of upfront work to help identify the best vendor to partner with.
First, you want to start by knowing what your IT needs are. Before you even begin your search for a vendor, you need to know what type of IT products you and your company need. Once you've determined that, you can start to identify potential vendors. What's the best way to do that?
Look for vendors that deal in the IT products that you need
Ask other IT Purchasing Agents who they recommend
Search the internet for vendors near you
From there, select three to five vendors to vet out. More than five vendors and the process can become more daunting than it needs to. Keep it simple with the top three to five.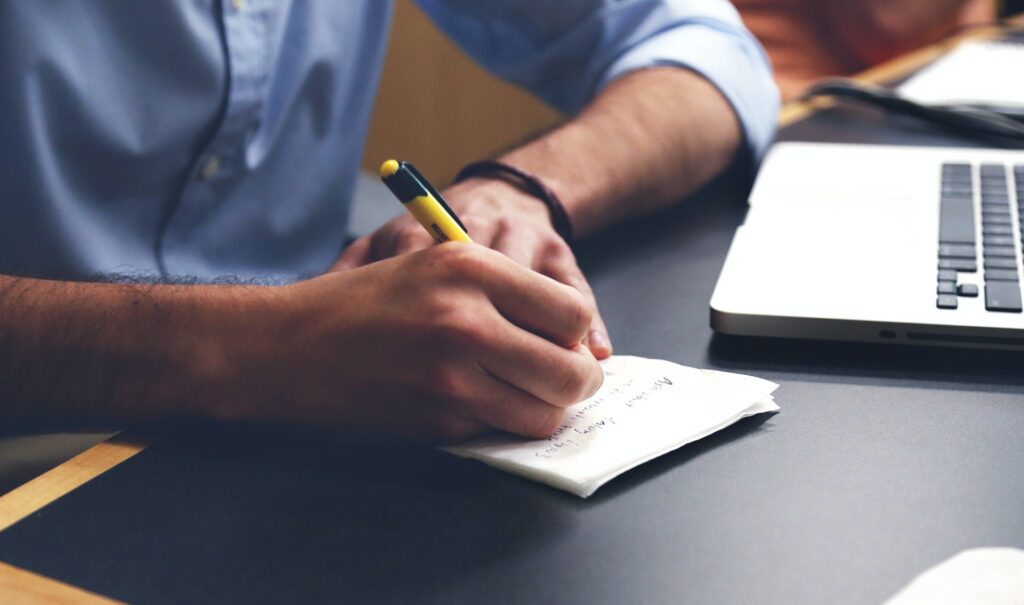 Now that you've got your vendors identified, here is what to ask to ensure you're choosing the right one:
How Long Have You Been In Business? 
While this might seem like a simple question, it makes a world of difference. You don't want to partner with someone who has only been around for a short time. You'll likely want to look for an IT vendor that is experienced and has evolved with the industry. You know if they've been around for 30 years, they likely aren't shutting their doors anytime soon. Their level of experience can also lend to a more proven and efficient process, which leads to our next question.
What's Your Process? 
It's good to have a clear understanding of what working with them will look like, how they operate, and that expectations are set accordingly. What happens once the contract is signed? What are the next steps? How quickly can you expect to get moving on the next steps? You want to work with a vendor with an efficient and effective process that makes it easy to do business with them.
Who Have You Worked With In The Past? 
It's a good idea to get a sense of the potential vendor's experience and service level by understanding what industries and types of companies they've worked with previously. If they have worked with others in your industry, they're already versed in it and likely have an understanding of your needs. Also, be sure to ask for references or view different customer testimonials to see how satisfied other customers have been working with them.
What Brands Do You Carry? Are They Located In-House?  
As we said, before you even start vetting IT vendors, it's essential to understand your needs and what products you are looking to purchase or replace. If you have a specific product need, it's good to work with someone who carries and is an expert in those products. That said, whichever vendor you move forward with should also be able to speak to competitive products, should you find yourself in need of something different down the road.
Do You Have Inventory On Hand?
This matters because if they have to order equipment or have it shipped from further away, it can increase lead times. Increased lead times are especially problematic if you need something right away. When inquiring about this, also find out about their consistency when it comes to providing necessary equipment. This will help determine the degree to which they can deliver consistently with reliable products.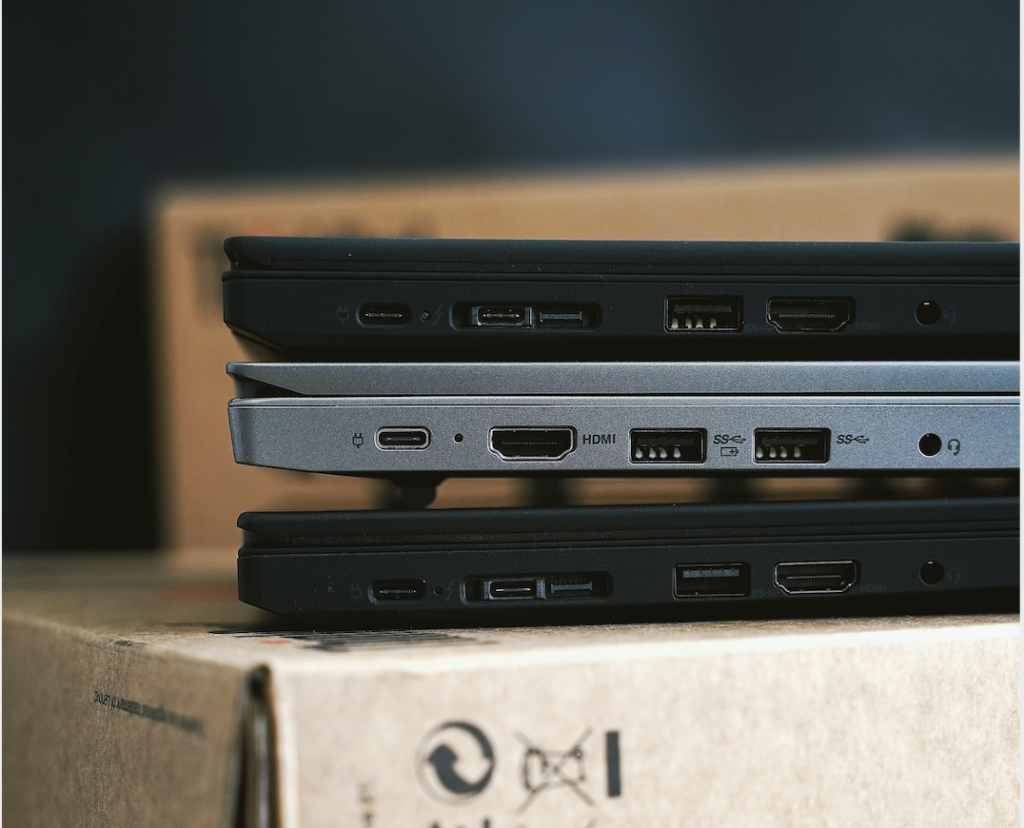 What Is Your Capacity? 
Identify their ability to handle large orders, which can be affected by how busy they are with other clients already. As your business grows, you want a supplier that can scale to your needs. Whether you need to scale up or down, you need an IT vendor to accommodate for either.
What Are Your Shipping Procedures?  
Find out how long it should take you to receive your equipment. Are they shipping from one location, multiple locations? Should you expect multiple shipments? What carrier do they typically use? What steps are taken to ensure none of the equipment is damaged in transit?
What is Your Support Like?  
What type of service and support can you expect to receive after your equipment has arrived? Not only support but include learning more about their customer service. What are their usual communication methods? These should be similar to methods that work well for you and their communication methods during a crisis. Find out how often they plan to communicate and if there are any additional resources available, like newsletters, blogs, and other educational materials.
What If a Problem Arises?
If an issue arises, who should you contact? What are the processes for handling complaints, emergencies, and other issues? At the end of the day, you want to know that there is a process to help you understand how they'll remedy a negative situation.
Can You Help Plan for the Future? 
The one constant about the technology industry is that it's constantly changing. You want a partner that can help you keep up with industry trends and keep up with you and your evolving needs as a company. Do they keep up with industry trends? Will they alert you to these trends and inform you when something needs to change?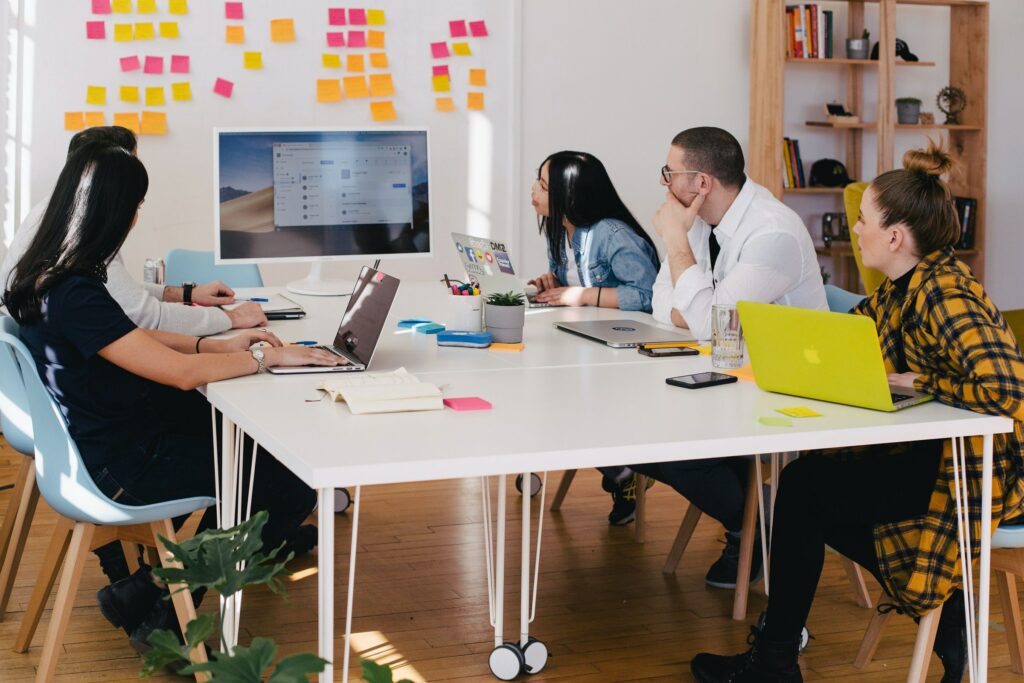 What is Your Culture Like? 
The supplier's values should align closely enough with yours in ways that count and that benefit your relationship. For example, do you value environmental-friendly practices? Find out if this potential vendor does too. See if they have consistent use of environmentally-friendly practices and fair treatment of their employees and neighbors. Understanding their culture and values will also provide insight into what the people will be like that you'll be working with moving forward.
What Steps Are Taken to Ensure Equipment Isn't Counterfeit? 
Whether it's new or refurbished products that you're purchasing, understand what steps the vendor takes to ensure the utmost quality of the products they're selling. Even better if they share where they get their reliable equipment. It also helps if your vendor has strong existing relationships within broker networks to acquire the legitimate and necessary pieces you're looking to purchase.

What's Your Warranty? 
This is an important one. When it comes to new and refurbished IT equipment, understand what the warranty looks like. Is it a limited lifetime warranty? Does it cover the life of the product, and what is the warranty process? All of these things make a difference when purchasing IT equipment.
Do You Have a Hardware Replacement Program? 
In addition to understanding their warranty, see if they have a hardware replacement program. Meaning, once your hardware becomes old and outdated, do they have a program in place to update with new and more effective versions? While not a necessity, it is a nice value-add.
What/How Do You Charge?
Comparing pricing between vendors is essential. You want to know the price of their goods compared to similar suppliers. You also need to know if and how it fits into your overall budget. Keep in mind; this may not be as important, though, as other factors that can affect your reputation and professional relationships.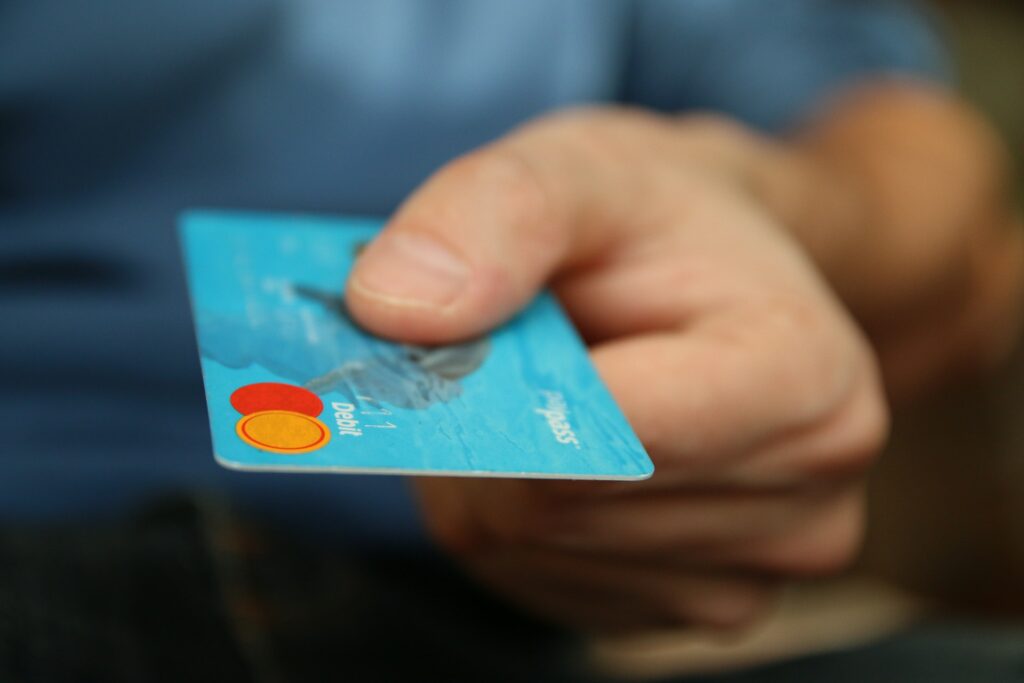 After they've answered the questions above, which hopefully will help you narrow down your search, request to visit their site and see how their operations run. You want to see their control over their supply chain and processes, which indicates how reliable they would be at delivering your orders and adapting to unexpected problems.
This isn't a decision to rush. You're trusting an IT vendor to be an extension of your organization and fulfill a need that you have when it comes to IT products. You want to ensure both the products and the vendor are reliable, perform up to your standards, and are reasonably priced. Take the time to research vendors, ask the questions, and go on-site to view their operations when possible.
Summit is happy to answer these questions and more. Contact us today.